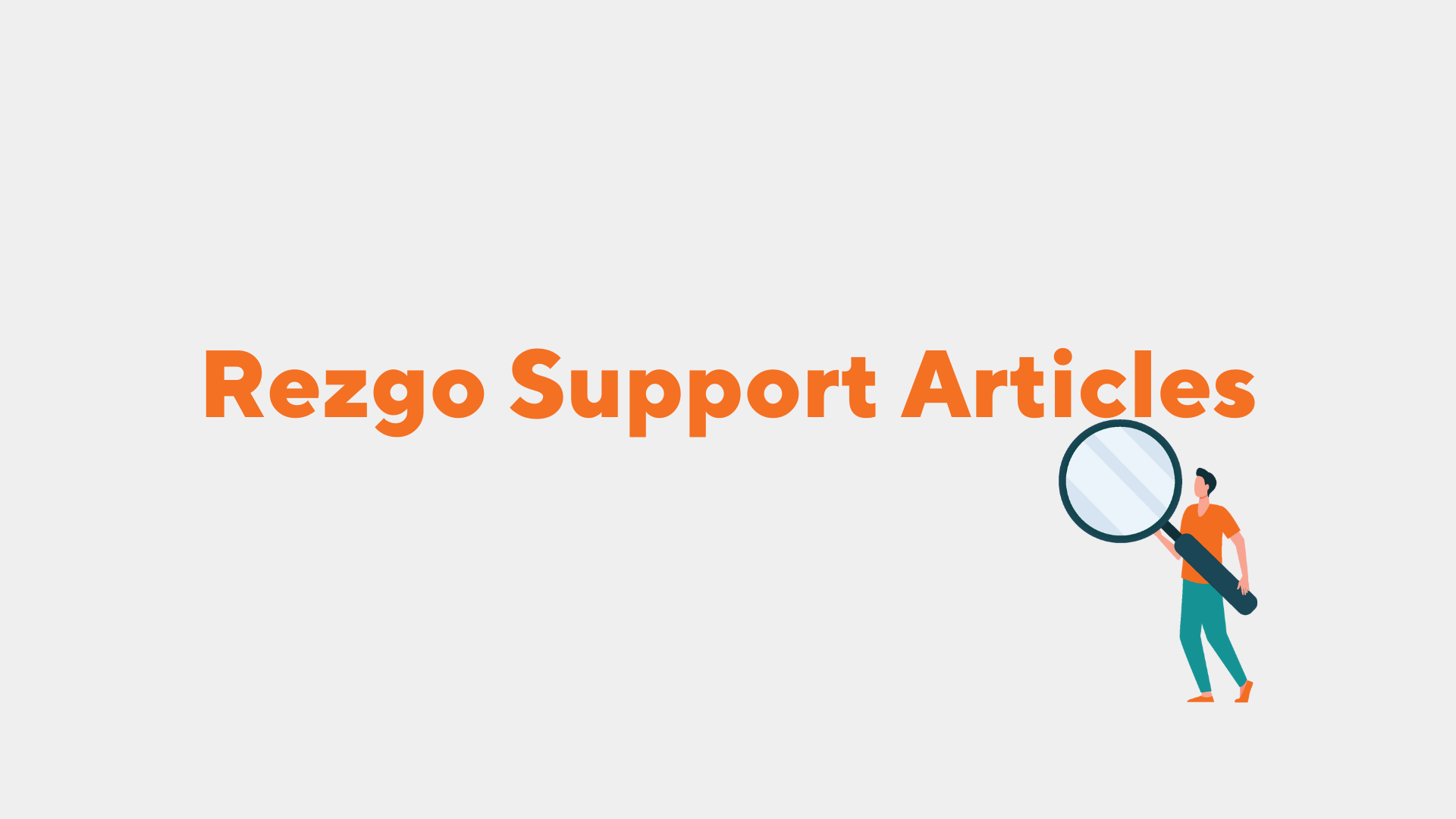 We know that trust doesn't come easy. It takes time and hard work to earn trust, especially in the travel industry. 
So why should you trust Rezgo? To begin with, we've been around since 2006. We were one of the first teams to address the needs of tour and activity providers who wanted to move online, and we've worked closely with clients across the industry and around the world ever since.
During the global pandemic, when many of our competitors suspended support and development to protect investor dollars, Rezgo grew our development, customer success, and support teams, ensuring that our clients would have the help they needed during a difficult time. Throughout this crisis, our independence allowed us to focus on our clients' needs, not the needs of investors.
This commitment to our clients shows in the successes they've shared.
Rezgo has also sponsored key research in the in-destination tour and activity market and continues to be a market leader in both provider technology and distribution strategies. We've invested in not only our technology but our industry. You won't find another tour operator software system on the market with the depth and breadth of understanding of the tours and activities industry. That's part of the reason why Rezgo is one of the most trusted software providers for experience businesses.
Can I trust Rezgo with my data?
Absolutely. We maintain rigorous security standards for our software and our policies to ensure the safety of data entrusted to us by you and your customers. Rezgo is fully PCI compliant, and that's just the start of our commitment to keeping your data and payments safe and fraud-free.
With layers of redundancy and infrastructure designed for speed, security and responsiveness, Rezgo is always here when you need it, offering unrivaled uptime and service your business can rely on in every situation. Learn more about our security standards here.