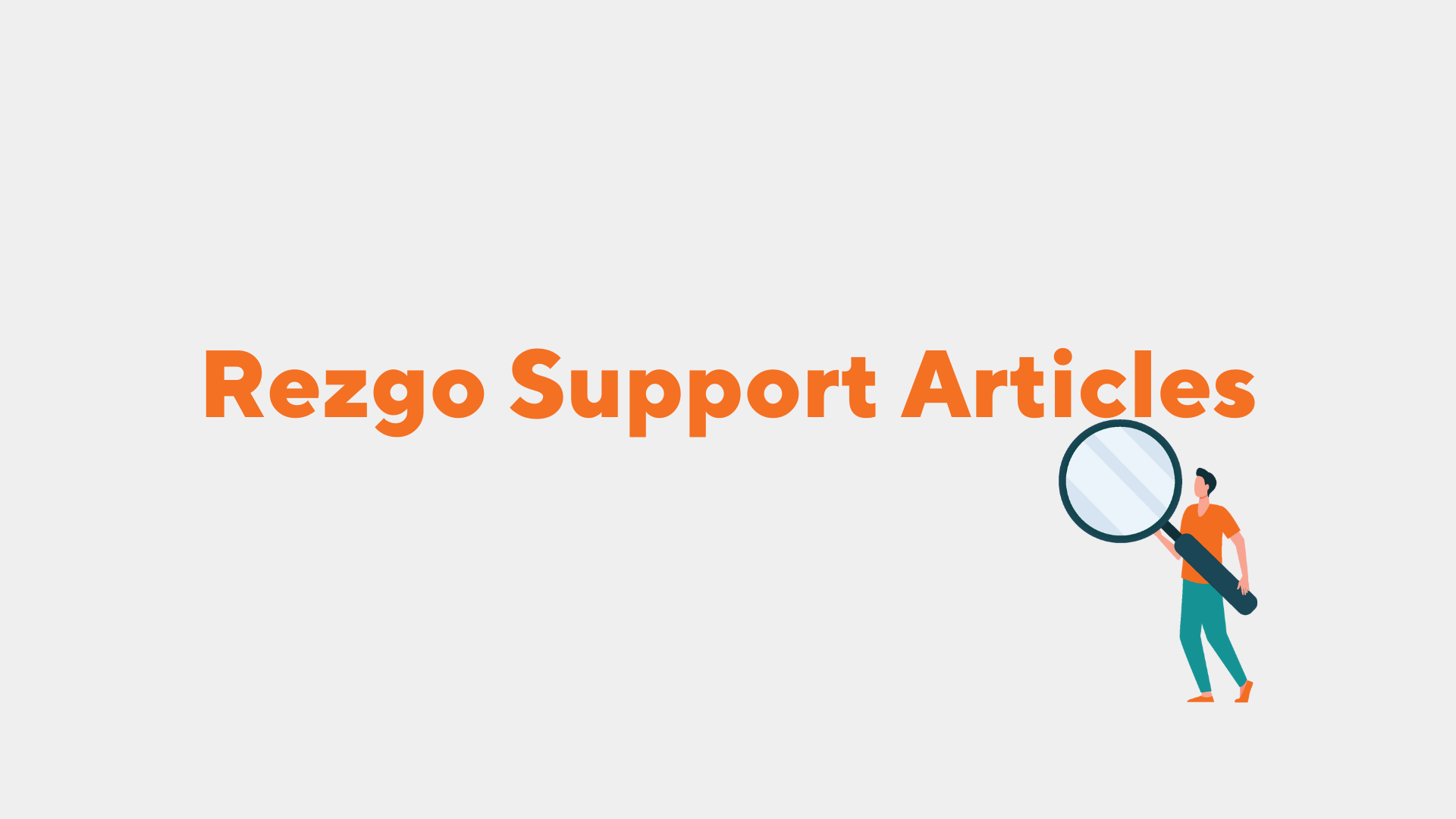 Yes, absolutely. Rezgo was created so tour and activity providers could take bookings without having to go through industry gatekeepers. Rezgo will help you increase your direct bookings whether you want to take those bookings online, in person, by phone or email.
Over 80% of all bookings are direct to the provider, so if you don't have a direct booking engine on your website, you're missing out on valuable revenue. By having powerful booking software working for you, you can take control of your own online bookings, marketing, sales efforts, and revenue.
Direct customer bookings are a great way to increase your revenues and your margins.  Want more information about integration options?