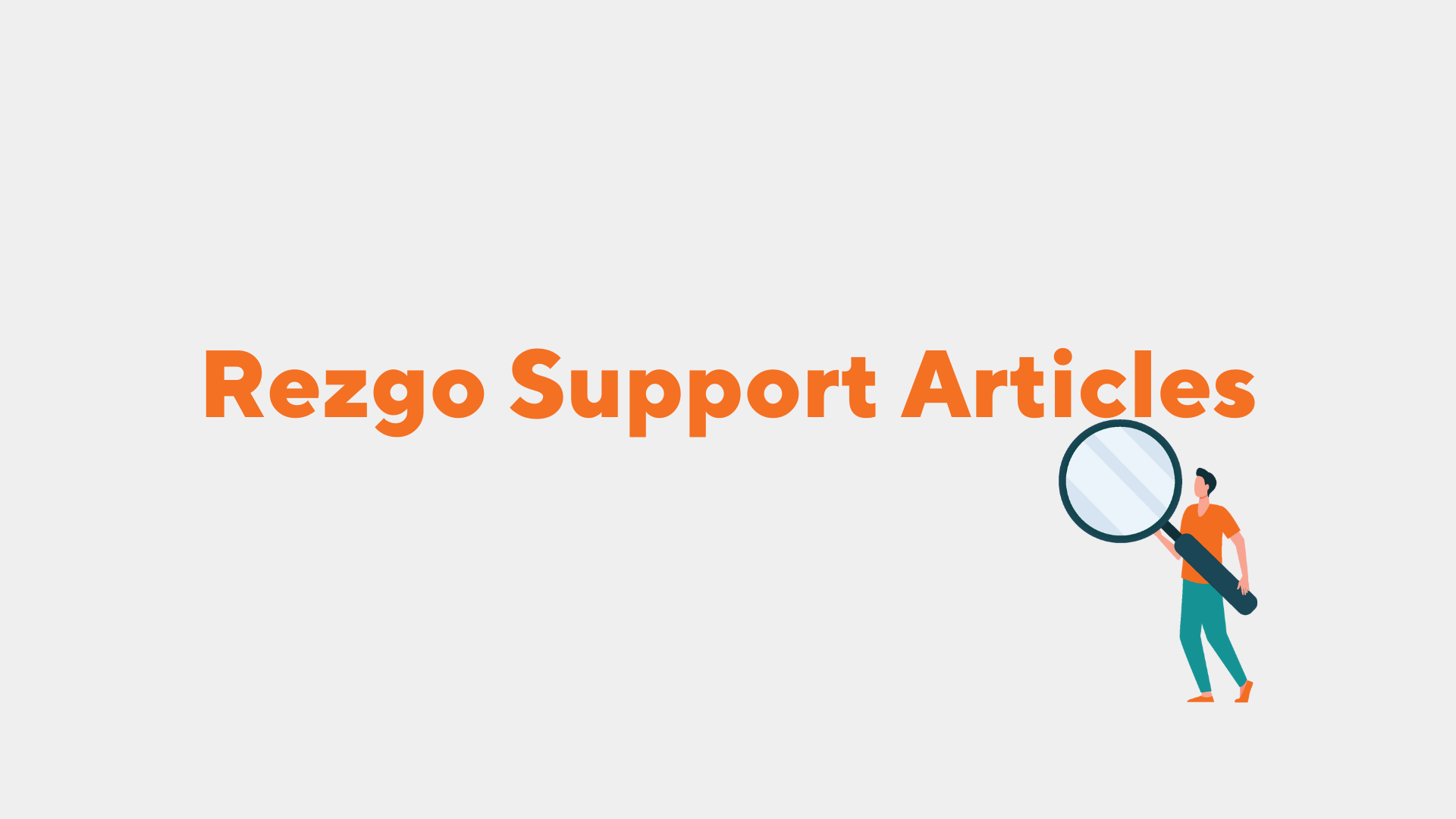 No matter your technical experience and resources, Rezgo can provide you with a professional booking website that will help you increase conversions and get more bookings.
For clients who aren't interested in the technical aspects of integrating Rezgo closely with their websites, we offer a standard, mobile-optimized template that has been specifically designed to work with Rezgo. You can customize the look and feel of your template with HTML and CSS, or contact us for more information about paid co-branding services to match your template to your website. Then you can link your products directly from your existing website and your customers will seamlessly transition to our secure booking flow.
To go further with website customization, you can make use of the Rezgo WordPress plugin, which allows you to integrate Rezgo directly with your business's WordPress website. It gives you the full power of Rezgo's booking software with the customizability of WordPress. We also offer a booking widget that you can embed in your business's website.
For maximum customization of every part of the Rezgo booking experience, developers can make use of Rezgo's robust API. You can find our API documentation here.
With our white label template, WordPress plugin, widget and API, Rezgo offer customization options to fit your needs, no matter your size.