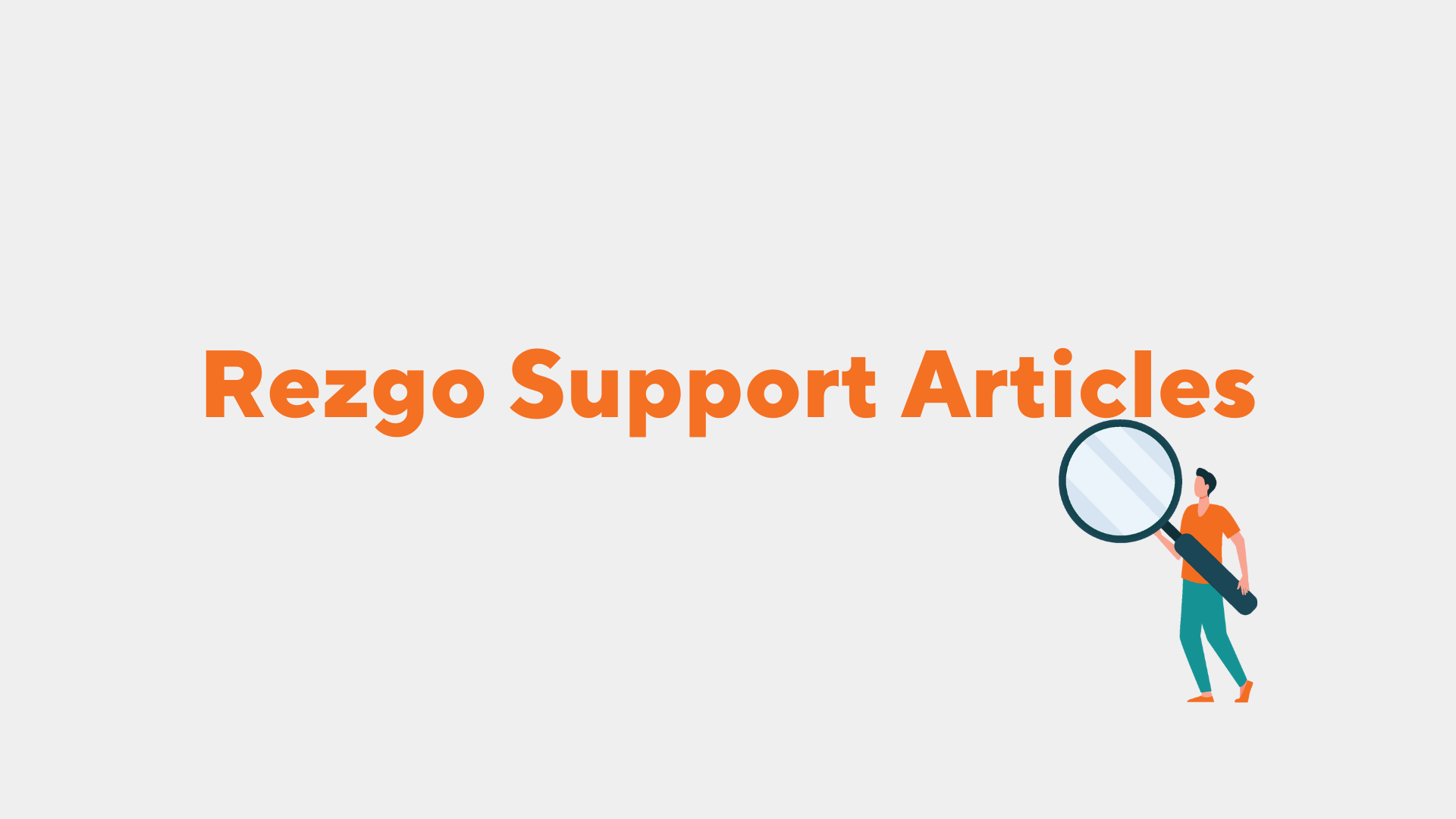 If you have a pre-existing agreement to sell SeaWorld tickets, you can sell them through Rezgo.
You will need to attach credentials before you can begin.
Attach SeaWorld Credentials
First, navigate to Settings in the main menu and click General Settings.
1. Click Attach SeaWorld Credentials under Other Accounts.
2. Enter the username and password provided by SeaWorld.
3. Click Attach Account.
Configure Your Items
When creating SeaWorld tickets as a bookable item in Rezgo, be sure to set SeaWorld as the ticket provider.
First, navigate to the item's edit page.
1. Click the Provider dropdown.
2. Select SeaWorld.
3. Click Save Changes.
Configure Your Options
When creating an option for SeaWorld tickets, ensure the price tier SKU matches the SKU provided by SeaWorld.
Activate Tickets
When booking SeaWorld tickets, complete a POS booking as you normally would.
When the order is complete, go to the booking's details page.
1. Under Group Information, click Manage SeaWorld Tickets.
At minimum, the booking's Group Information needs to include the ticket holders' first and last names.
2. Click Fetch all available tickets (1) to get all the tickets associated with this booking, or click the plus button (2) to fetch a single group member's ticket.
When the tickets are confirmed, they'll be ready to print for your customers' use.