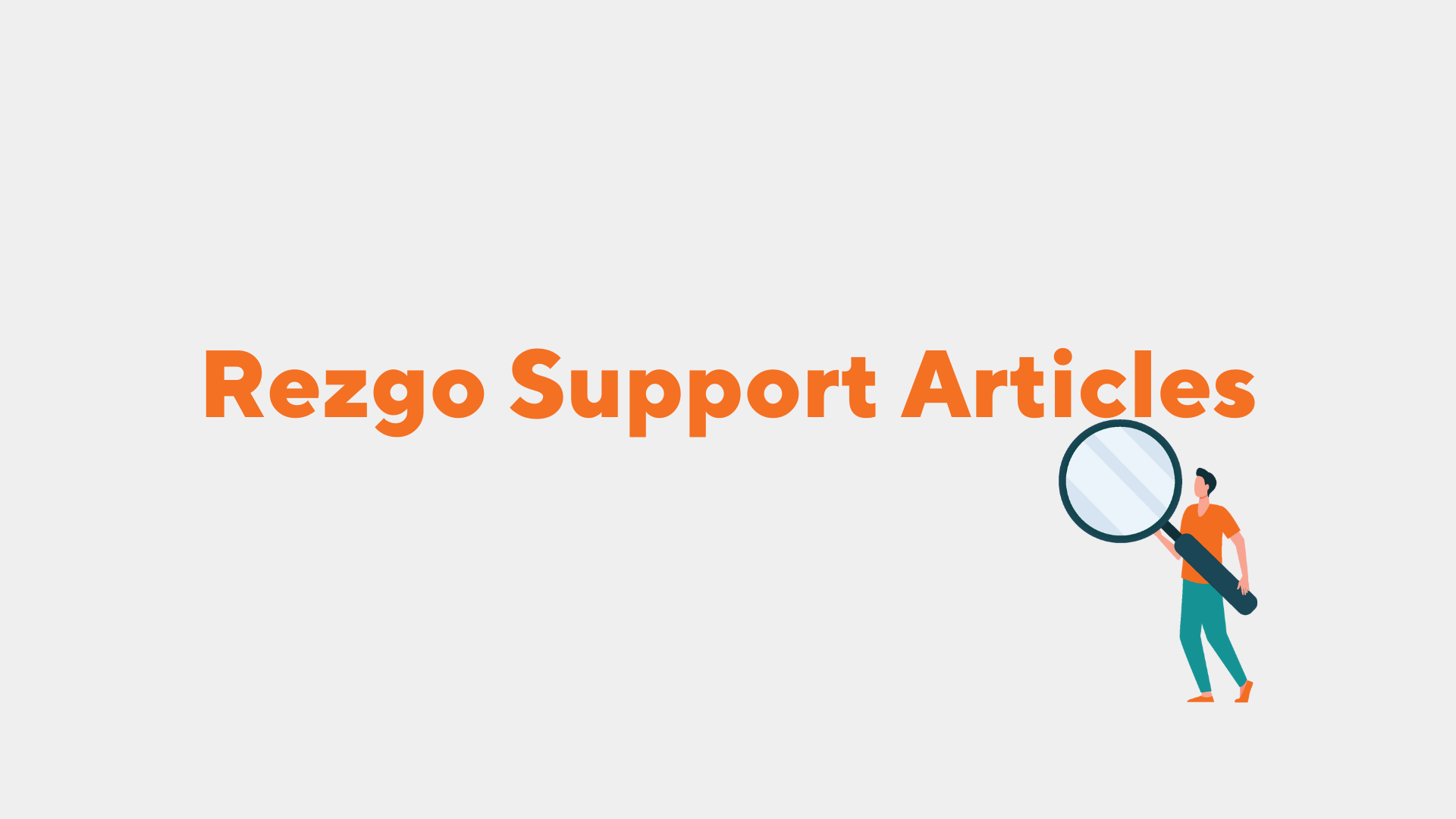 Transactions can be added on the booking level, and they can also be added to orders. When the total owing for the order is fully paid, funds will be divided between the bookings in the order and applied to them.
To add transactions to an order, first navigate to the order page.
1. Click Add Transaction.
2. Enter the transaction amount. The field will default to the amount owed.
3. Select the method of payment. Depending on the method type, more information may be required. Additional information can also be added in the comment field.
You can find more information about gift card transactions here. If this is a credit card transaction through a gateway that supports preauthorization, you can also make this a preauthorized transaction.
4. Click Enter.
In the list of transactions, the Booking Transactions line totals all transactions created on the bookings in the order. All other transactions have been created at the order level.