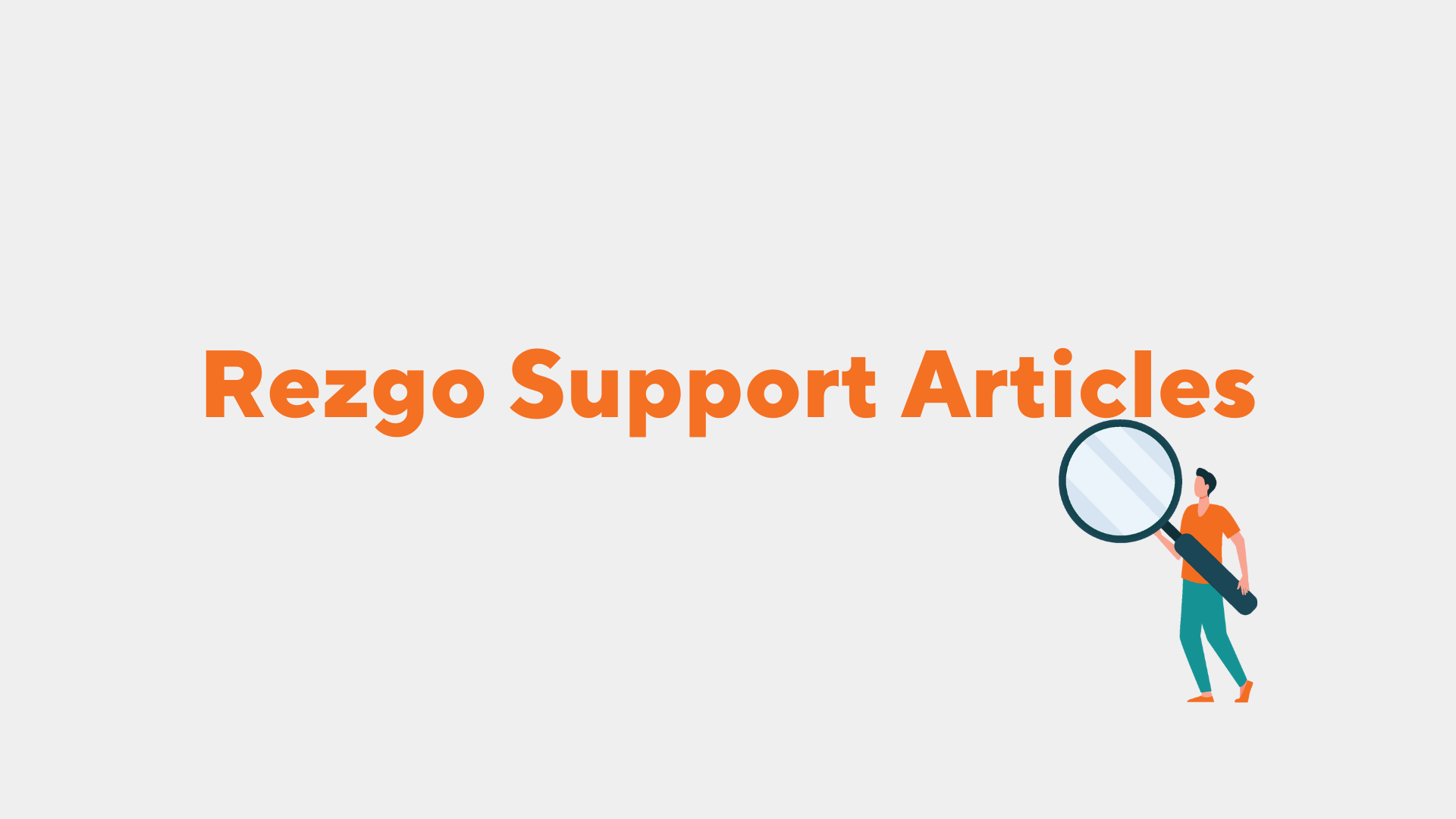 If your company has a Facebook page, there are two easy methods you can use to share your tours and activities.
Sharing your booking page
To link visitors to your booking page, you can create a Call to Action (CTA) button.
Each Facebook page can choose from a variety of CTAs to use for a single action button. Many of these CTAs are restricted to specific services, so at the time of writing, we recommend you select the Shop Now button when linking your booking website.
To do so, follow Facebook's instructions for creating an Action button for your page.
Sharing your events
To promote individual events, you can create an Event for your page. When creating your event, you can add a link to the booking page for that tour or activity as the ticket/admission link. You can also link a specific date.
To create an event for your Facebook page, follow Facebook's instructions.