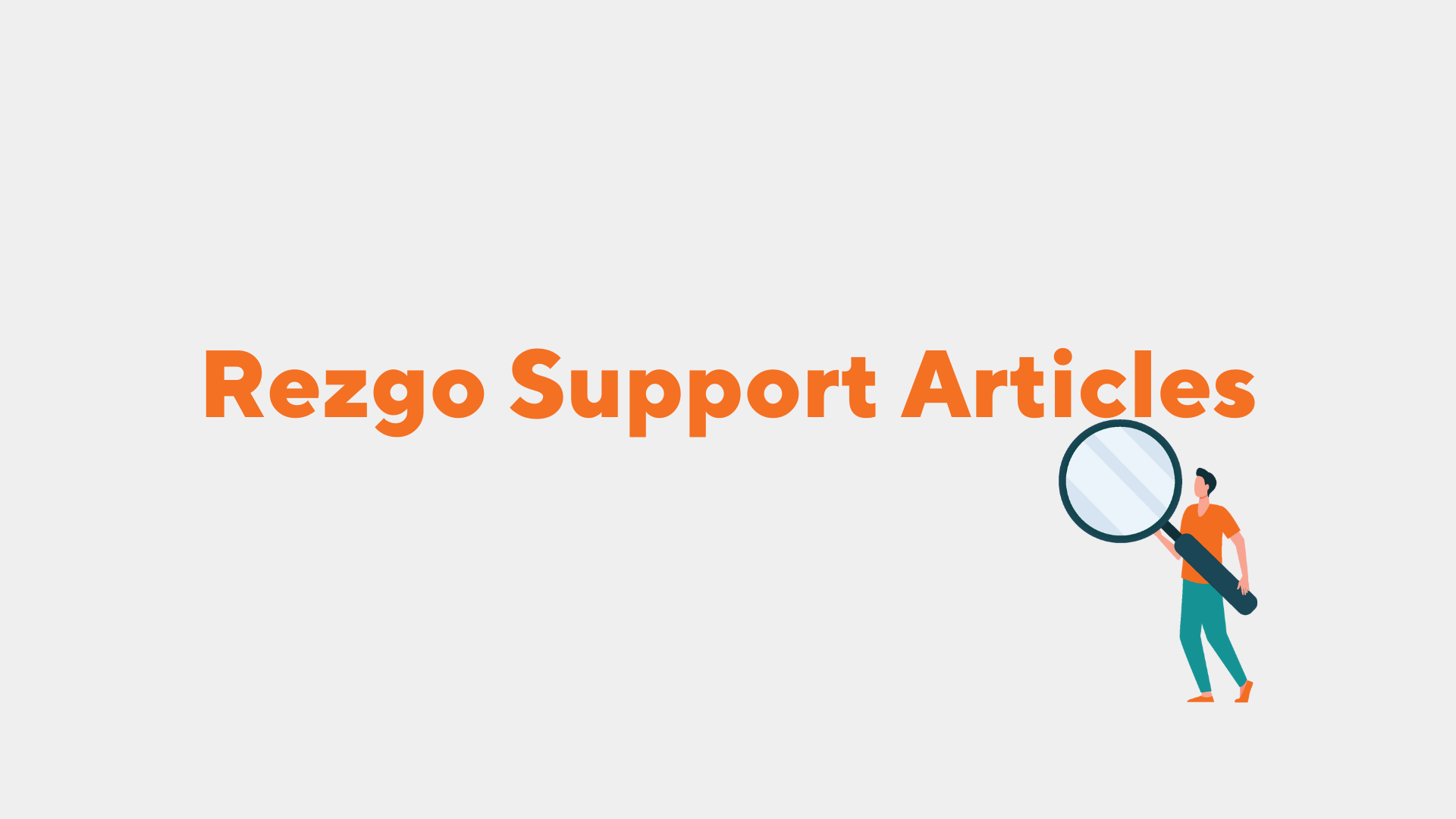 If you want to link to an inventory item, Rezgo offers several types of links to suit your needs, including short links, full links, buttons and QR codes.
1. Navigate to the items's details page.
2. Click Link To Item.
This brings up the Link To window.
Here you'll find a full link, a short link, and a book now button you can embed on other websites. You can copy these and paste them anywhere.
The QR code will link directly to the inventory item. Click Download Code Image to save a copy of the QR code to your device.
From the Inventory list
You can also view links from the inventory list.
1. Navigate to Inventory in the main menu.
2. Click the action button next to the item you want to link.
3. Click Link To Item.
How to add a promo codes, Ref IDs and Dates to links
You can also link directly to specific dates, include Ref IDs in your links for tracking purposes, and apply promo codes automatically with links.