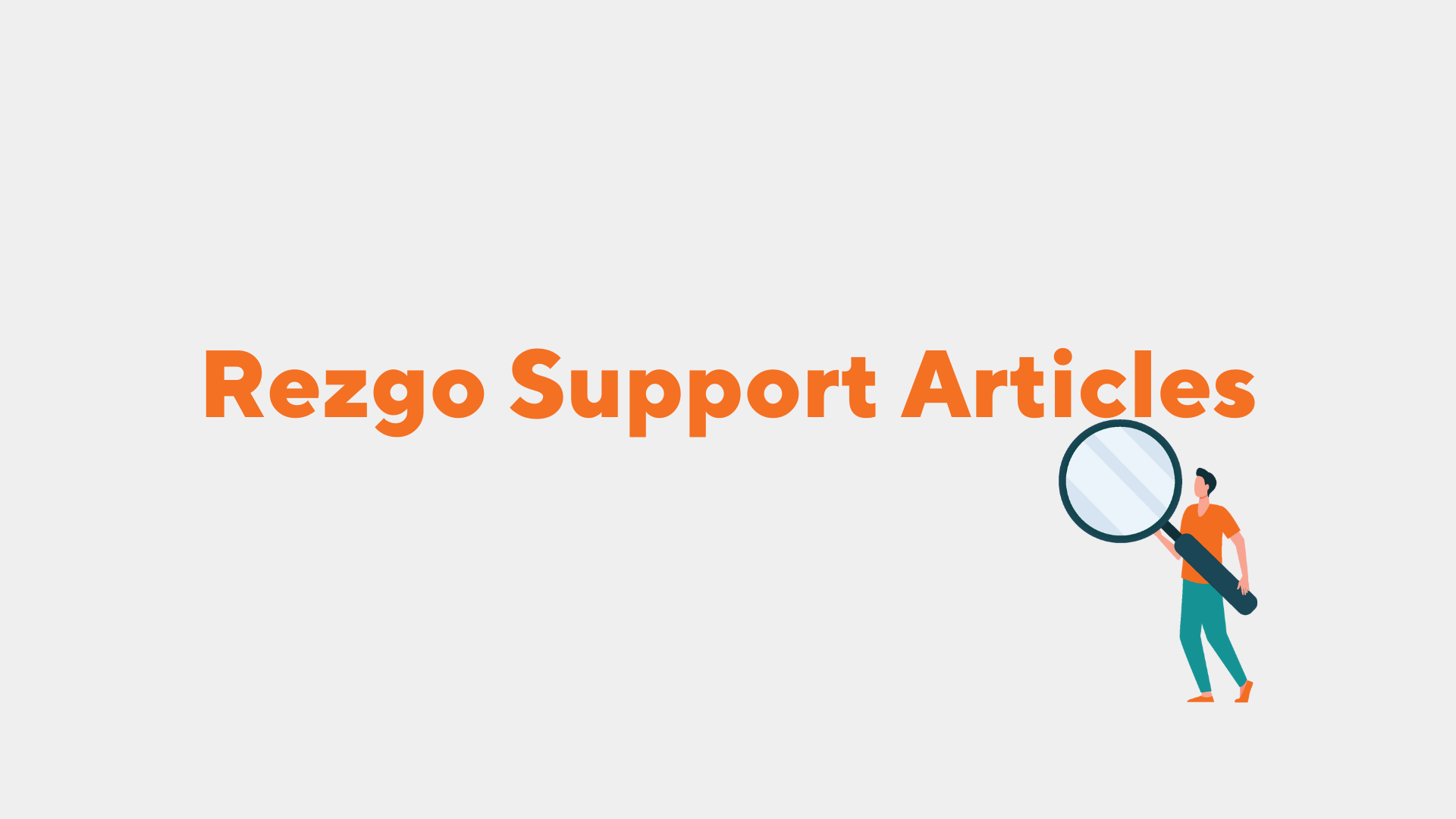 Select gateways support preauthorized credit card transactions through Rezgo. If your gateway supports this feature, you can do so by navigating to the booking, order, or invoice's details page.
1. Click Add Transaction.
2. In the Method field, select Credit Card.
3. Click Sale.
4. Click Preauth.
5. Enter the amount to preauthorize (1)
6. Enter the credit card details or swipe the card (2).
8. Enter any necessary comments or details (3).
9. Click Enter (4).
Capturing or Voiding a Preauthorized Transaction
At some point after adding preauthorization to a booking, you'll need to either capture or void the preauth.
First, navigate to the booking or order's details page.
1. Click the Preauth button.
2. Click Capture Preauth (1) to complete the transaction or Void Preauth (2) to void it as needed.