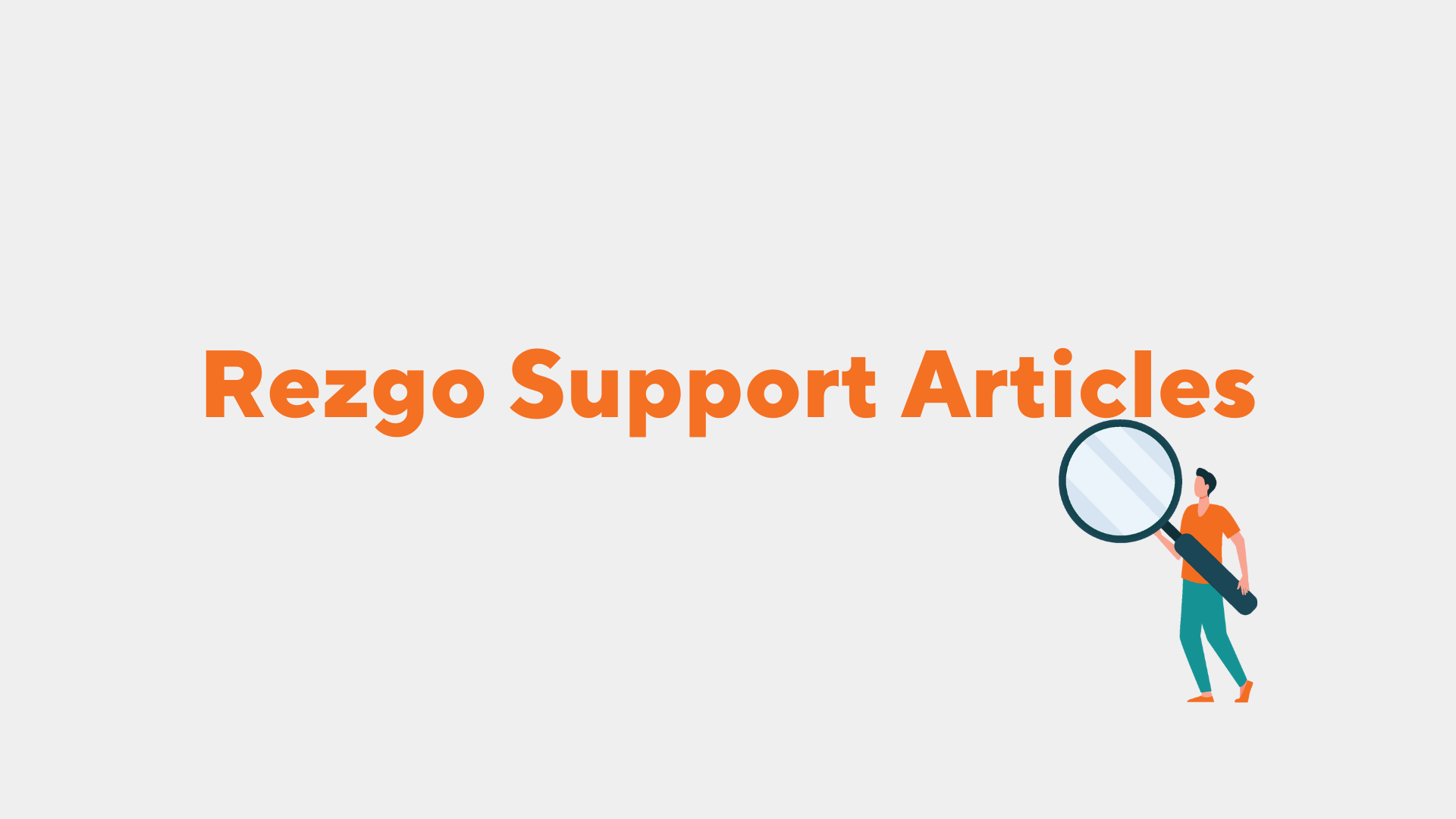 To add or remove a passenger from the group in a booking, navigate to that booking's edit page.
Under Group information, you can see all current passengers listed.
Add a Passenger
1. Click Add New Passenger.
2. Enter the number of passengers to add next to the appropriate price tier.
3. Click Add Passengers.
4. Fill out any details you want to include about that passenger.
5. Click Save Changes.
Delete a Passenger
1. Click the red X in the corner of the passenger box.
Note that you can't remove the last group member from a booking.
2. Click Save Changes when you finish adjusting the booking's passengers.