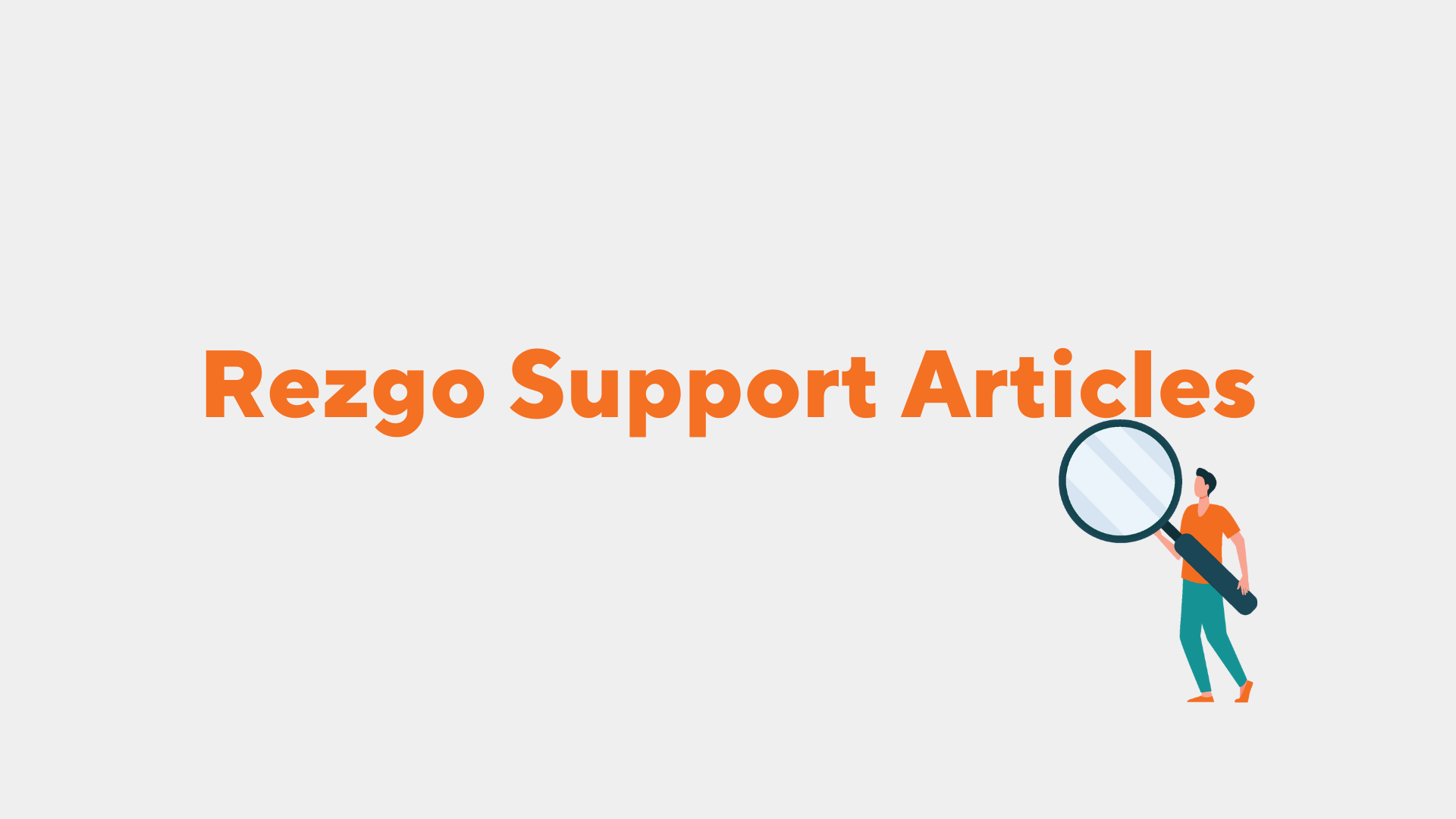 Labels can be automatically applied to bookings when specific options are booked. To set this up, first navigate to the edit page for the option that requires booking labels.
1. Under Option Settings, click the dropdown list titled Booking Labels to bring up a list of all the current booking labels available.
2. To add a new booking label, click Create New.
3. Enter your new label name (1).
4. Select a group for the label, or add a new group (2).
5. Click OK (3).
Click Save Changes when you finish adding booking labels.