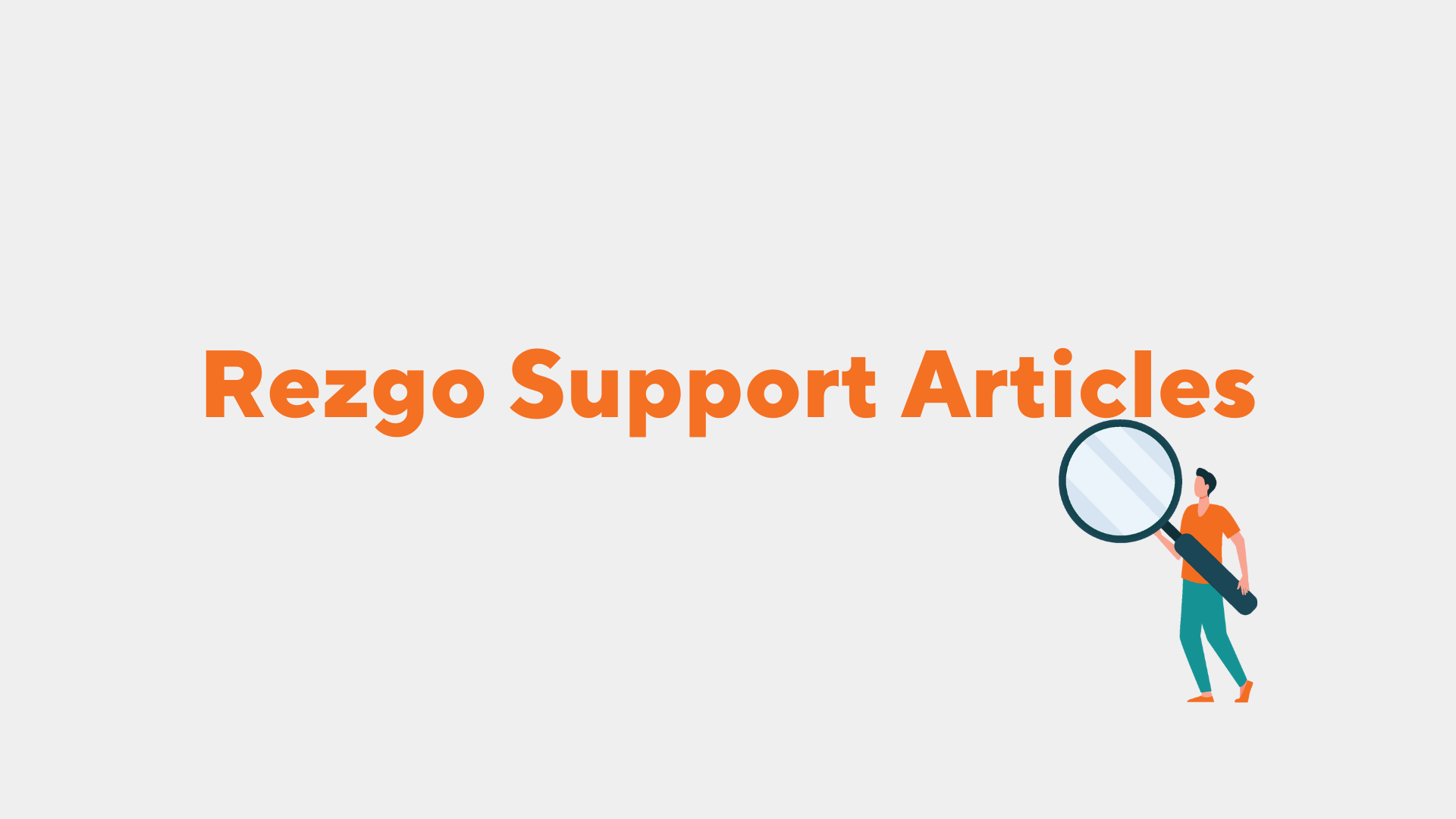 If you want to see a full list of a system user's activity, you can find it in on their profile or in the Activity Log.
From their profile
1. Navigate to Users.
2. Click the user to open their details page.
From the Activity Log
1. Navigate to Activity Log in the main menu.
2. Click Activity Source.
3. Select the user whose activity you want to see from the dropdown list. You can also add filters like date range to narrow down your activity results.
4. Click Search.
You can then see all the user's activity that meets your criteria in the log. Click an entry to view more details.