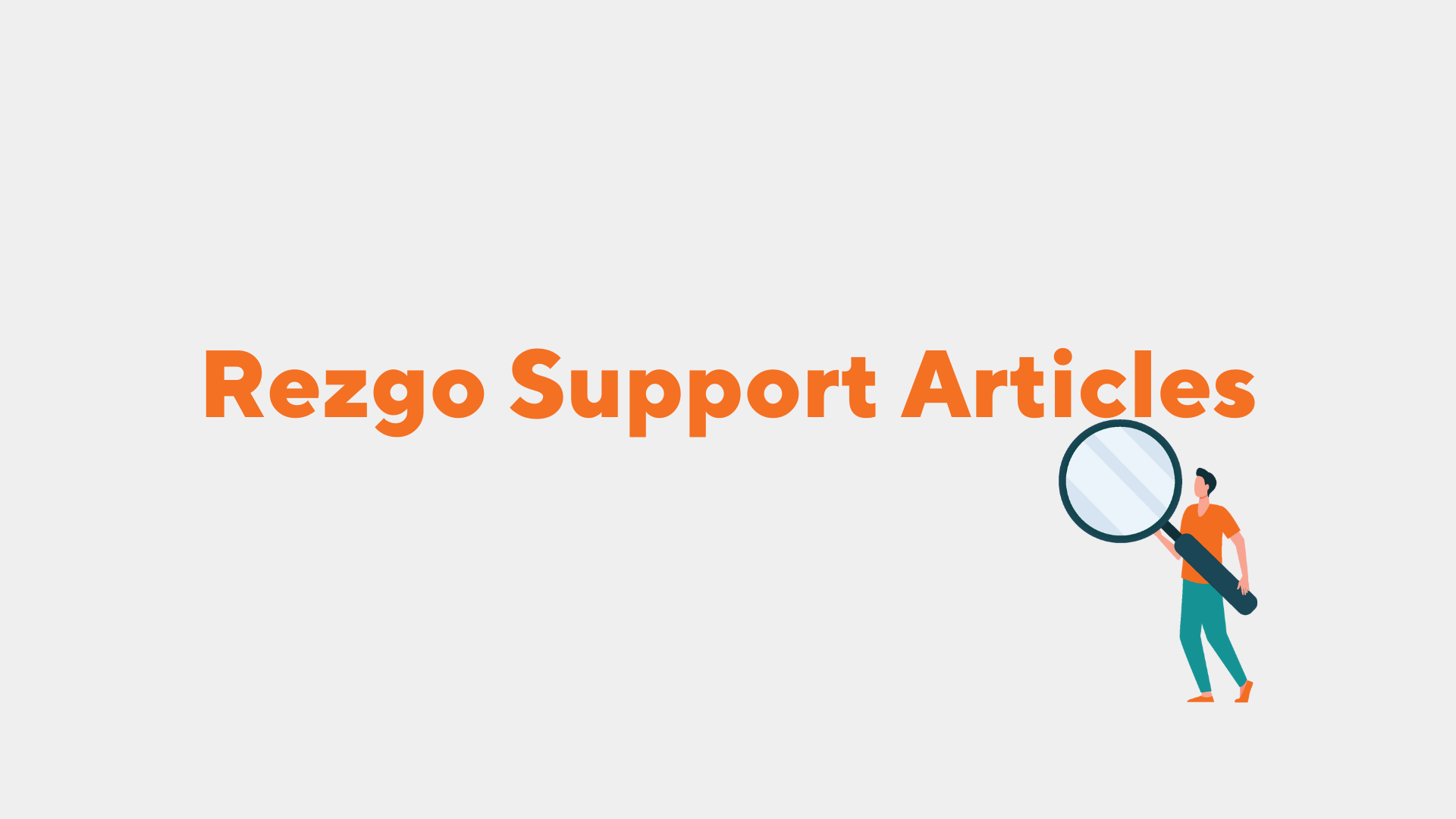 To see all the emails sent out by the system, you can view email activity in the activity log.
1. Navigate to Activity Log in the main menu.
2. Click Activity Source.
3. Select Email from the dropdown list.
If needed, select a date range and any tags or other information you want to filter as well.
4. Click Search.
All the email activity that meets your other search criteria will be displayed in the list. Click an entry to view more details.