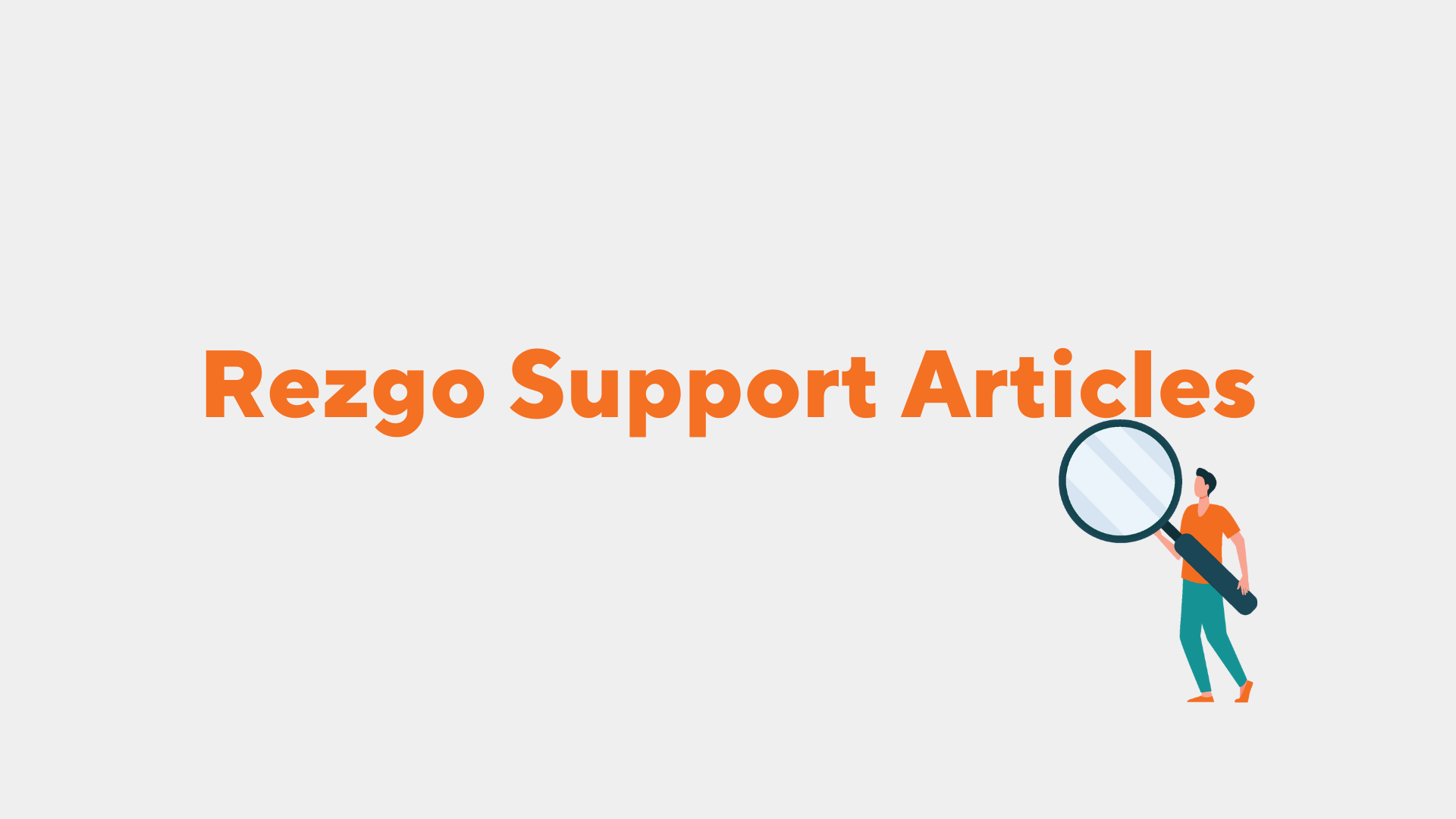 The activity log can show you all customer booking activity through your Rezgo website. You can see when customers have created orders, when they tried to create orders but failed to do so, and when bookings were declined.
1. Navigate to Activity Log in the main menu.
2. Click the dropdown list labeled Activity Source
3. Under the heading System, select Customer.
4. Click Search.
This will show you all customer activity with date and time stamps. You can narrow these results down by filtering by a date range or tags. Click an entry to view more details.