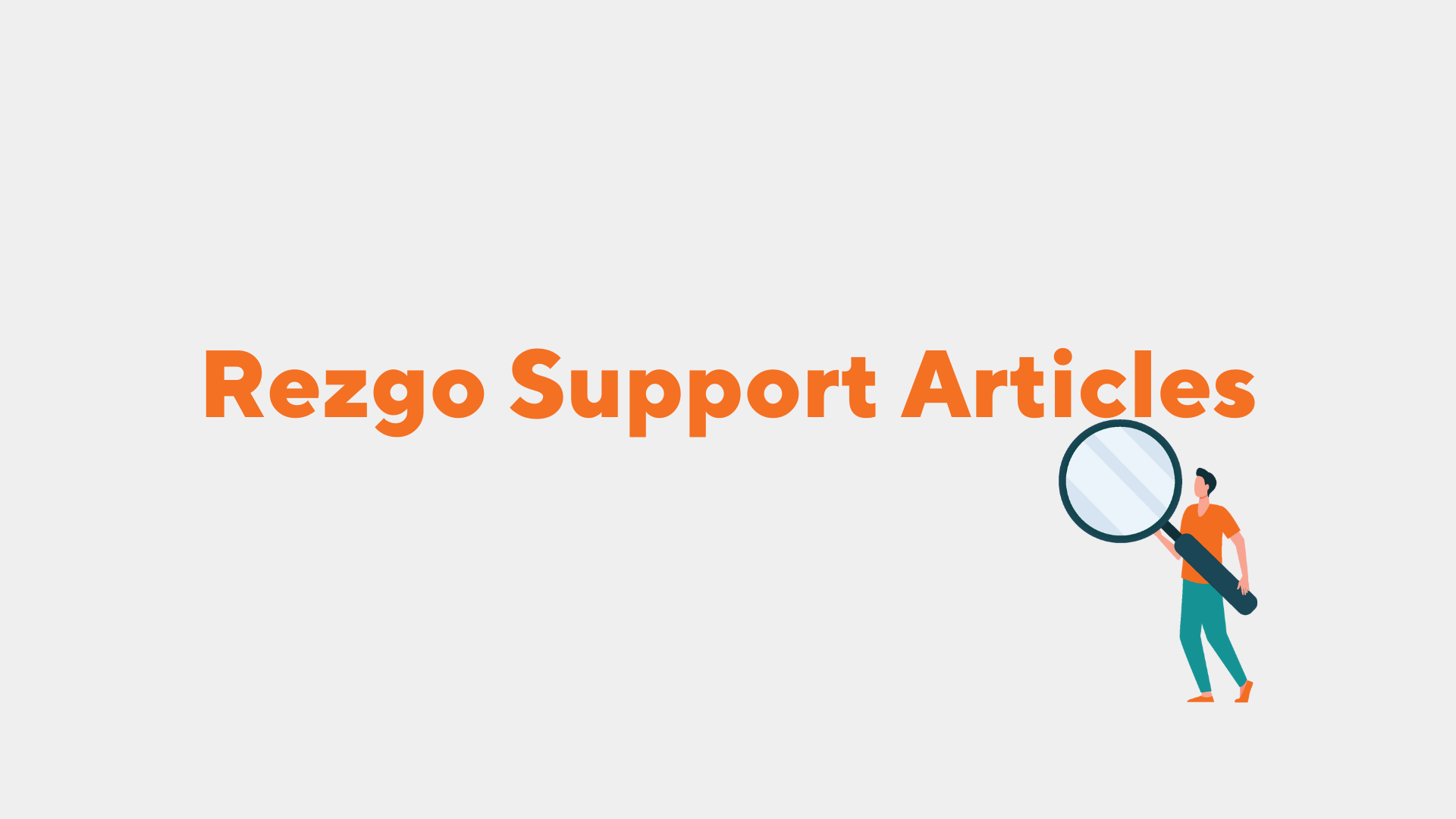 To view your current invoice, navigate to Settings in the main menu and click Rezgo Account.
Under the heading Current Invoice, you can see this month's invoice. You can also save the invoice as a pdf (1), print the invoice (2) or view a breakdwon of all the bookings that were included in the invoice (3).
You can also view, save, print or view a breakdown of past invoices.
1. Click the menu button next to the relevant invoice under the Previous Invoices heading.
2. View, save, or print the invoice, or view a breakdown.