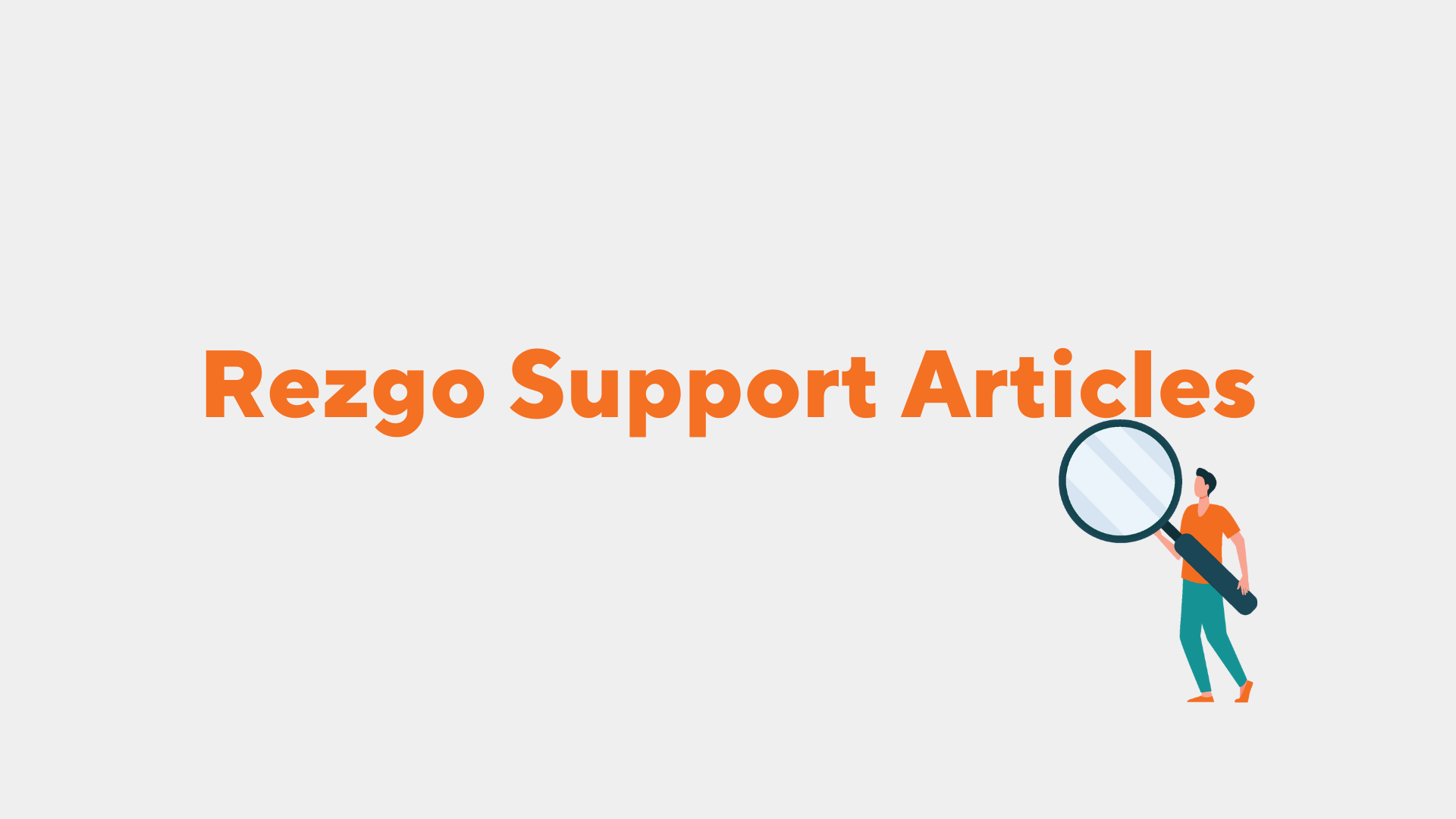 Starting with version 4.0, the Rezgo WordPress plugin will be using reCAPTCHA version 3 on both the gift card purchase and contact form views.
If you are utilizing either of those functions with the plugin, you will need to update your reCAPTCHA keys in your Rezgo plugin settings.
To do this, login to your Google reCAPTCHA admin site, and then follow the instructions on that page to generate a new key pair.
Be sure to choose v3 as the type
Once created, copy your keys
Once you have successfully created your new v3 keys, copy them into your Rezgo plugin settings and click 'Save Changes.'
Enter your new keys in your Rezgo plugin settings