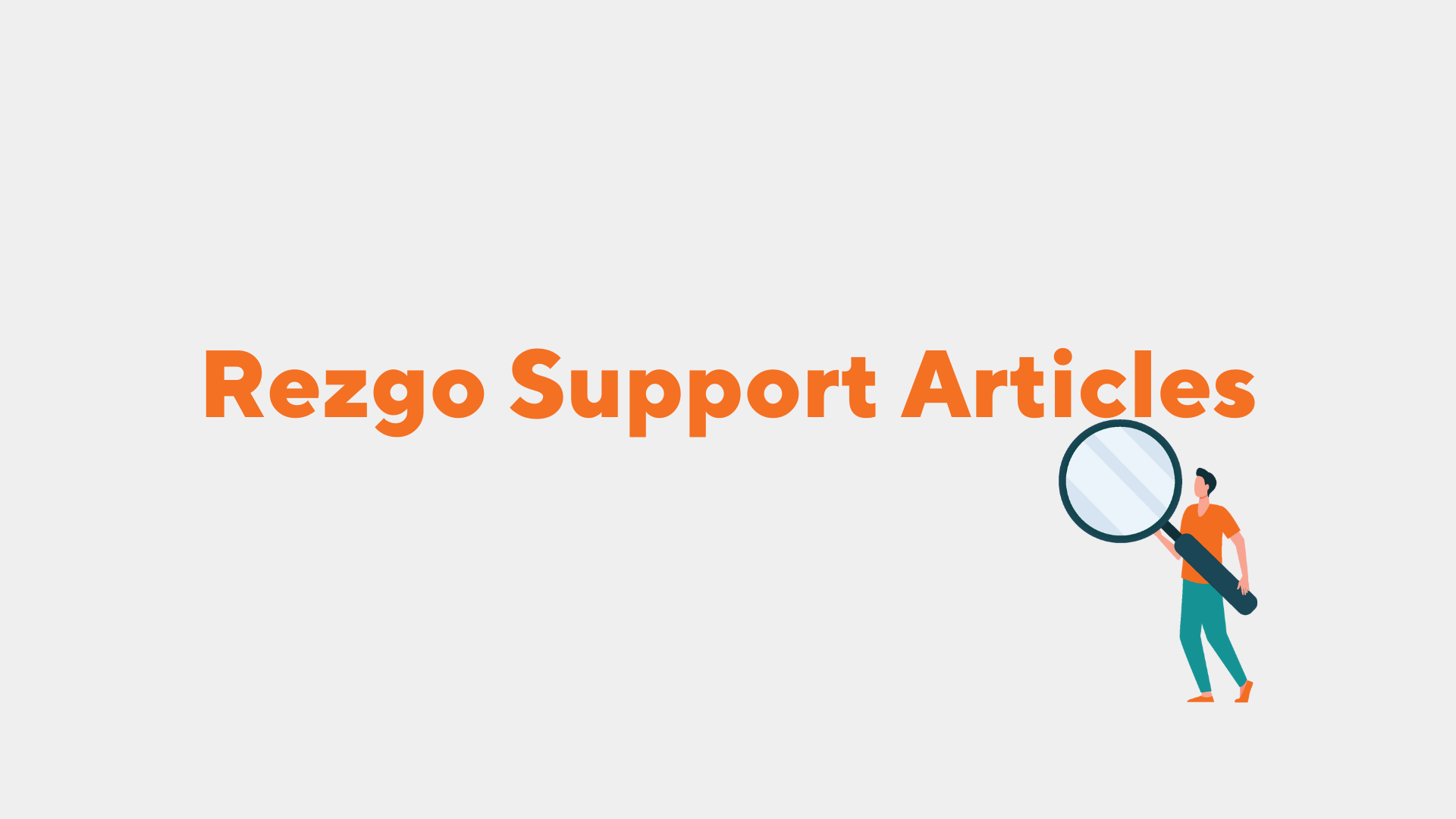 When you have an active API key, you can track your API usage.
Navigate to Settings in the main menu and click Integrations.
Hourly API Limit shows how close you've come to hitting your Rezgo account's API Limit in the last 60 minutes.
The chart below your API keys shows your keys' combined API calls for the past week.
You can also view the activity on your account from the API by visiting the Activity Log.