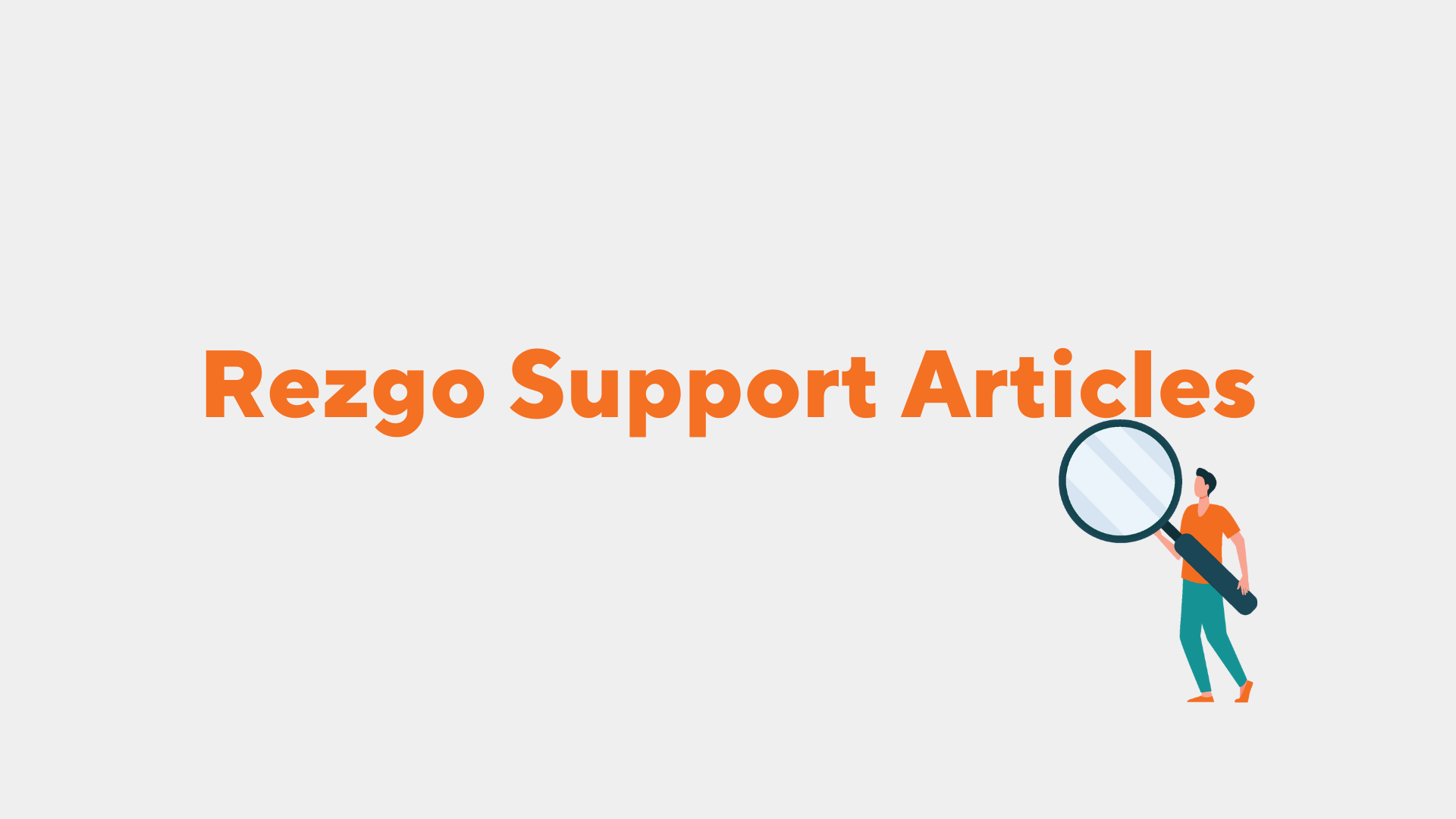 To see how a promo code will apply to a specific option, first navigate to that option's availability.
1. In the Select a Promo Code dropdown (1), pick the promo code you want to test. This will add the promo code's rule to the list (2).
You can also see adjustments based on group size by entering a passenger number in the field labeled Pax (3).
If you need to make changes to the rules that apply to the option, you can click View next to a rule to navigate directly to that rule (4).
2. Select the date you want to test from the calendar.