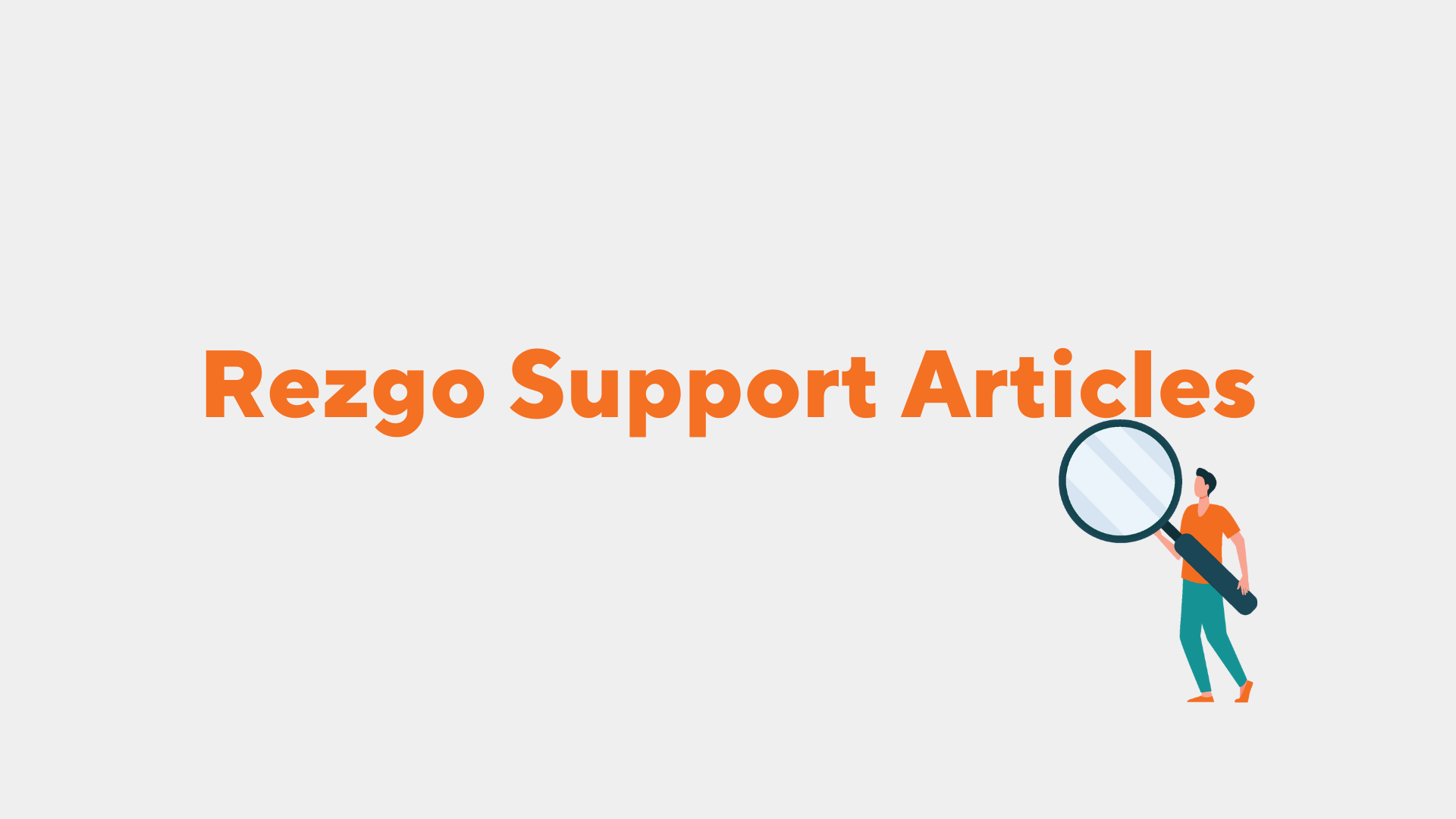 Depending on the length of time your option will take to complete, you can set its duration in minutes, hours, days, or nights.
1. Navigate to the option's edit page.
2. Enter the number of hours, minutes, nights or days your event lasts in the Duration field (1).
3. In the dropdown list beside the field, select from Hours, Days,  Nights, or Minutes (2).
4. Click Save Changes.