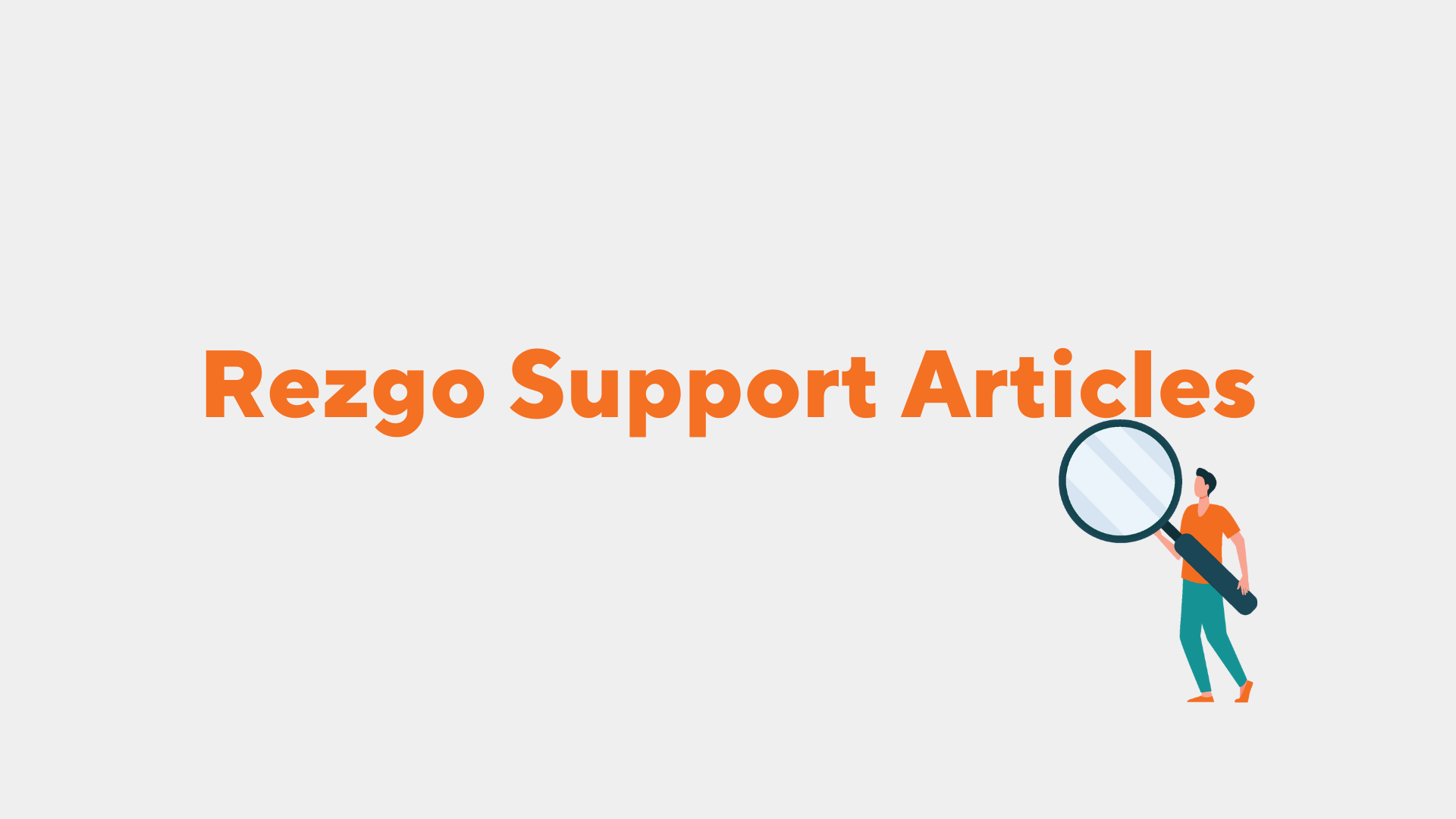 If you search for the same information regularly, you can save your search to make it easy to repeat in the future. You can also save searches for other users of your Rezgo account.
1. On any page that supports searching (such as Bookings, POS, Contacts, Daily Manifest and Reports), enter your search criteria.
2. Click Save This Search.
3. Enter a name for the saved search for easy reference (1).
4. Select whether the search should be saved for yourself, all users of your company's Rezgo account, or all users of specific security groups (2).
5. Toggle Pin Search to active if you want to pin the search to the dashboards of the users you just selected (3).
6. Click OK.
The search will be added to your list of saved searches on that page. In future, you can click Saved Searches and the name of the search to bring up a search with the same criteria.
If you pinned the search, it will also be added to your dashboard or the dashboards of any users in the groups you selected.