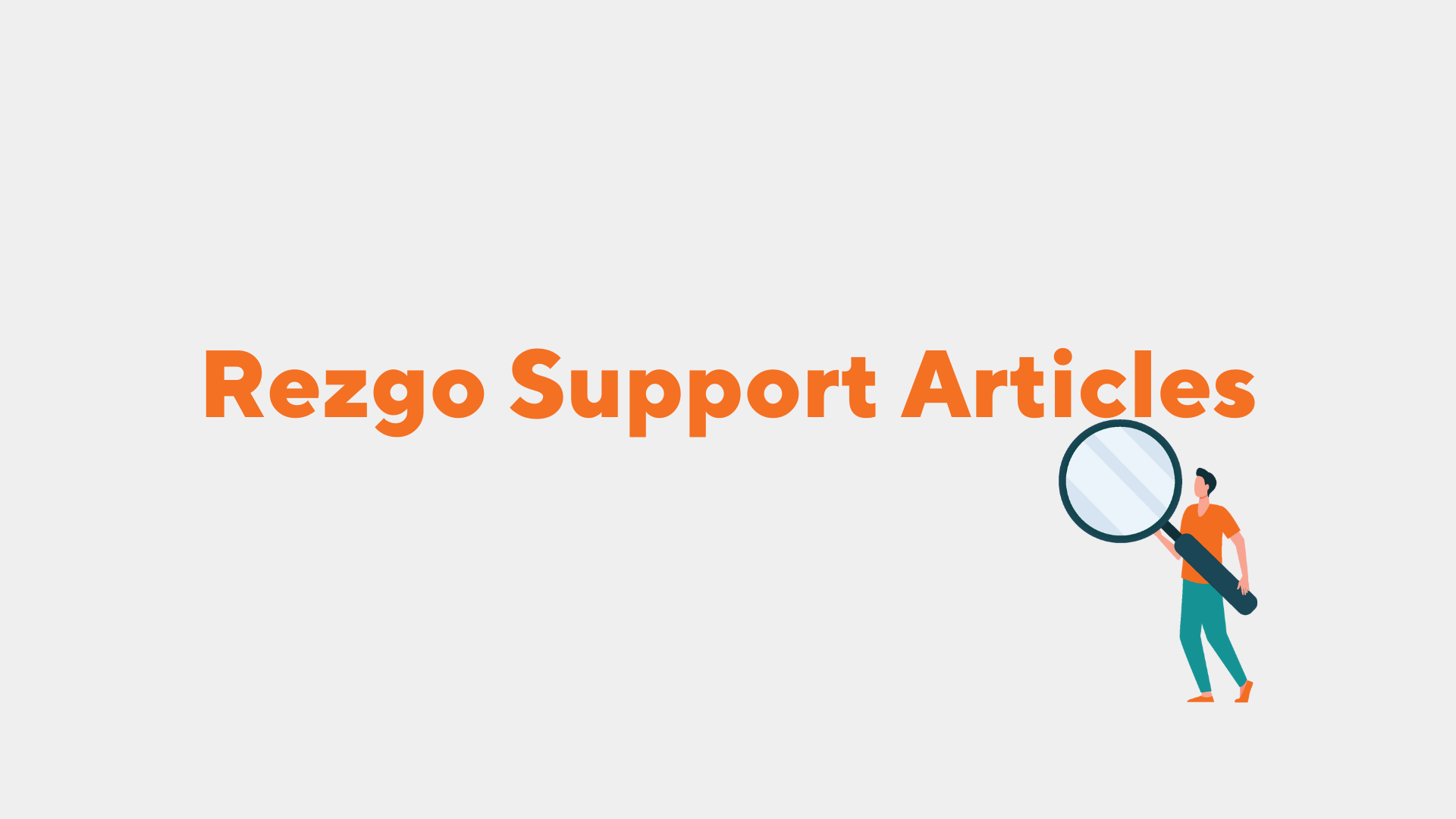 During the checkout process customers are required to agree to the booking terms and conditions.  You can modify the terms and conditions for your business in the Settings > Templates section.  The terms and conditions are important because they spell out your responsibilities and the responsibilities of the customer.  It is important to note that consumer rights and protections for your region or country may supersede your terms and conditions so it is important to make sure that your terms and conditions are in line with local laws and regulations.  If you do not yet have a booking terms and conditions for your business, you are welcome to use the following as a starting point.
---
Sample Booking Terms & Conditions
FARES AND PRICES
All fares and prices quoted are subject to availability. Prices are subject to change until full payment is received and voucher(s) are issued. Prices that are quoted include all taxes and fees unless we advises otherwise. New information.
YOUR VOUCHER AND DEPARTURE POINT
Please present your voucher 15-20 minutes before departure to the staff at departure point of your tour. The location of the departure point can be found in the description of the tour and is stated on your booking confirmation. We can not be held responsible for clients showing up late for their tours.
AVAILABILITY
The travel products and services sold through this site are subject to availability and can be withdrawn without notice. Tour is confirmed when full payment is received.
IMPORTANT
We request that you carefully check the dates on your voucher and to contact us immediately if these are not correct.
CANCELLATION POLICY
 Cancellation more than a week in advance : 15% administration fee
Cancellation between a week and 48 hours prior to departure date: 50% of the total amount plus administration fees that might be imposed
Cancellation less than 48 hours prior to departure date and time or no-show : 100% of the total amount
Tickets for Events or Attractions are non-refundable
Airport, Limousine or Coach – transfer services are non-refundable