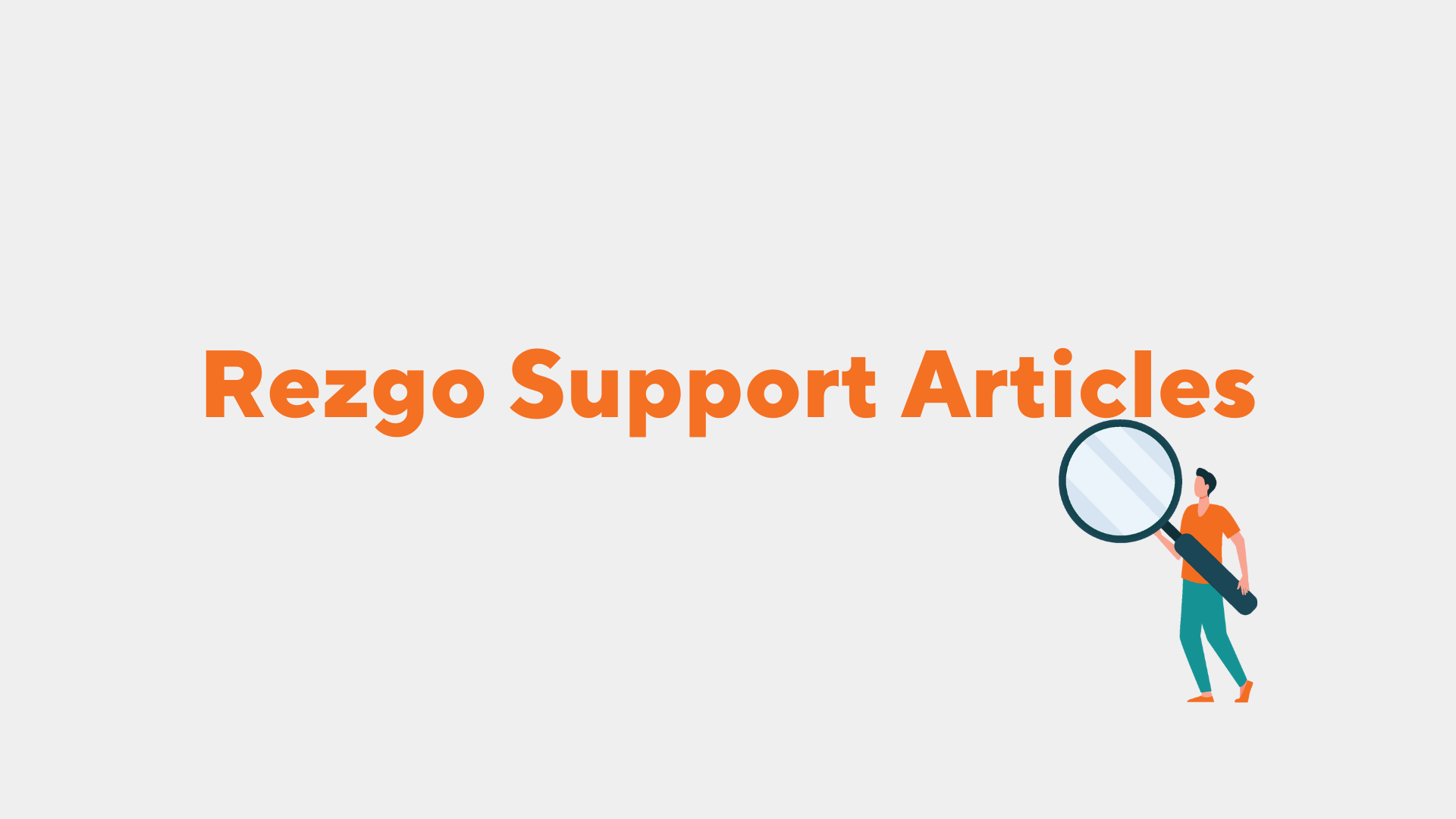 No. Rezgo is not an appointment scheduling system and is not designed for businesses like doctors, spas, or other service businesses. In order to provide the best possible experience for our tour and activity clients and their traveling customers, Rezgo is designed to work best for tours and activities.
In our experience, software systems that provide bookings for both scheduled services like doctors, spas, fitness classes, and other scheduled services as well as tours and activities offer a poor customer experience.
If you are a tour or activity business, you should be using a booking engine designed specifically for your needs.