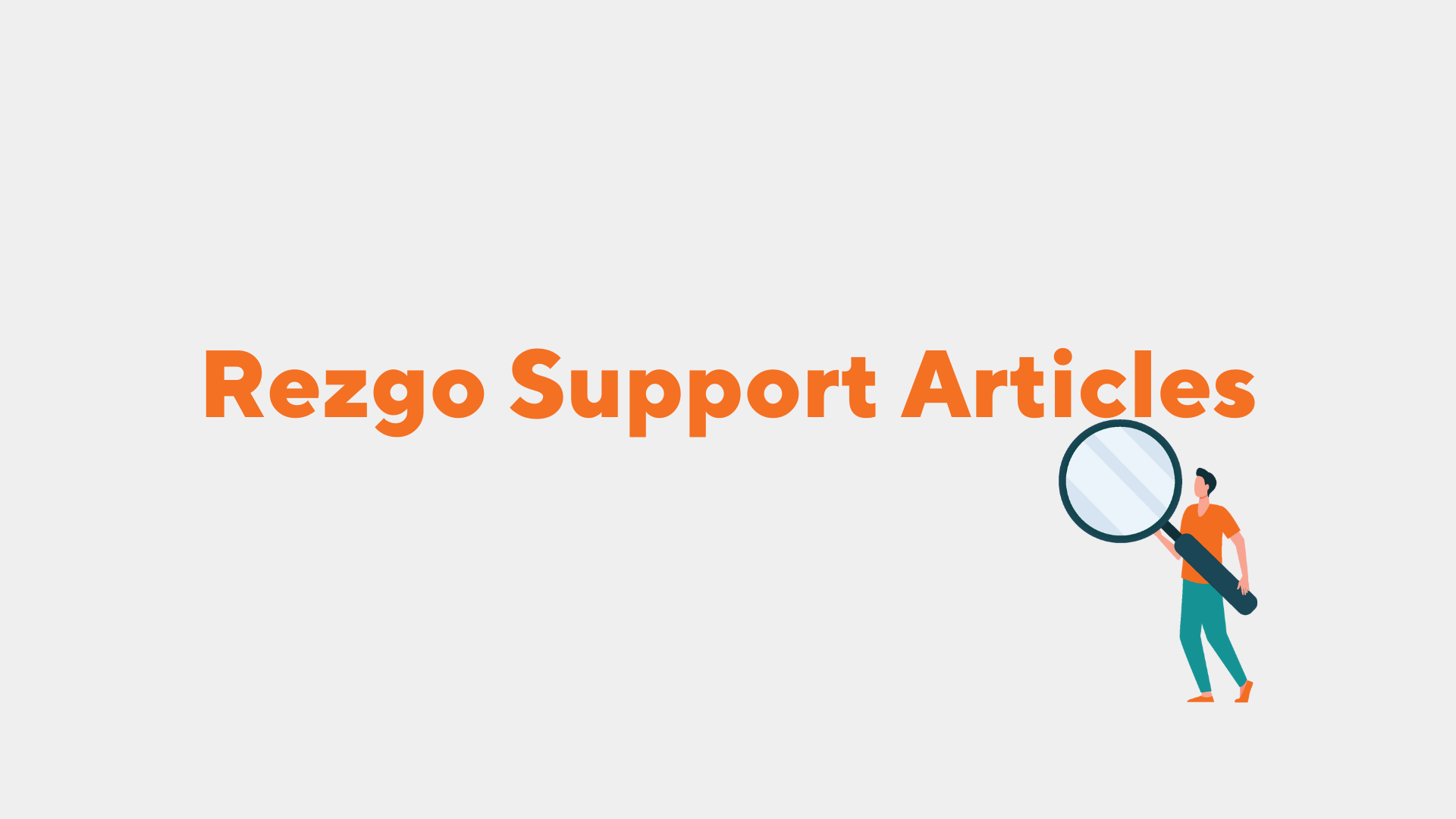 Rezgo doesn't offer a subscription plan. Tours and activities are a seasonal business, and year-round subscriptions create an undue burden on many operators. Our pricing model is designed to offer maximum flexibility to our clients to run their businesses however they'd like—and to help them during unexpected downturns. For high-volume clients, we can also offer custom pricing that makes sense for your business.
Most systems that offer subscriptions also heavily restrict features by pricing tier, requiring additional costs for basic functionality. With Rezgo, you get access to everything your business needs from the moment you sign up for free.
If you'd like to know more about Rezgo's pricing, you can find more details on our pricing page.