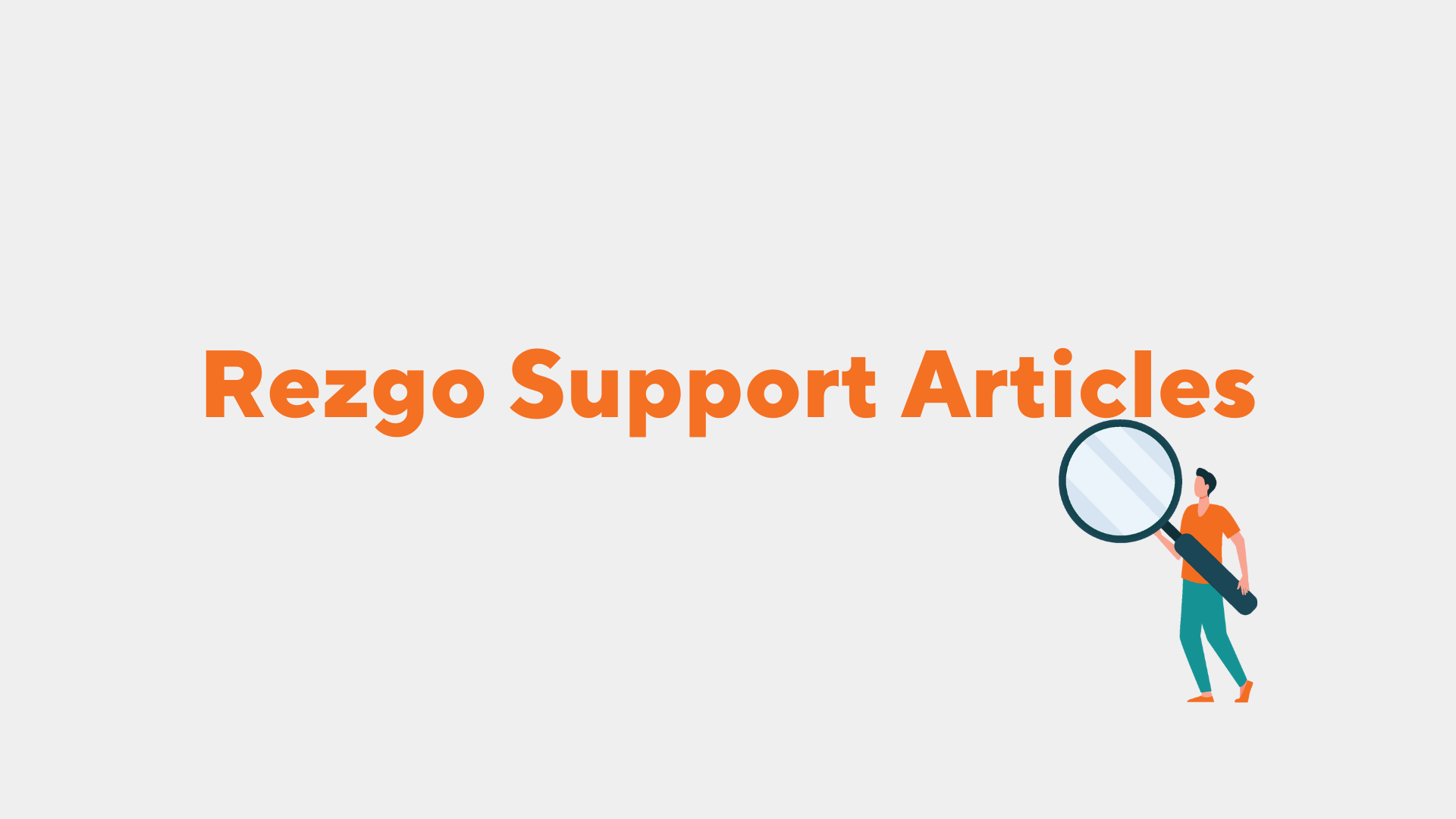 At the beginning of each month, we calculate all the bookings you made in the previous month. We then subtract all the cancellations, total it and post an invoice to your account.
We charge the invoice total to the credit card you used to activate your Rezgo account (unless you've made alternate arrangements for payment.) If the card cannot be charged, we'll contact you with a reminder.
Here's the math:
Web Fees = (Web Bookings – Web Cancellations) x %
POS Fees = (POS Bookings – POS Cancellations) x %
Invoice Total = Web Fees + POS Fees
Please note, this billing process is totally automated. If you do any test bookings, please make sure you cancel them right away to avoid being charged for them.