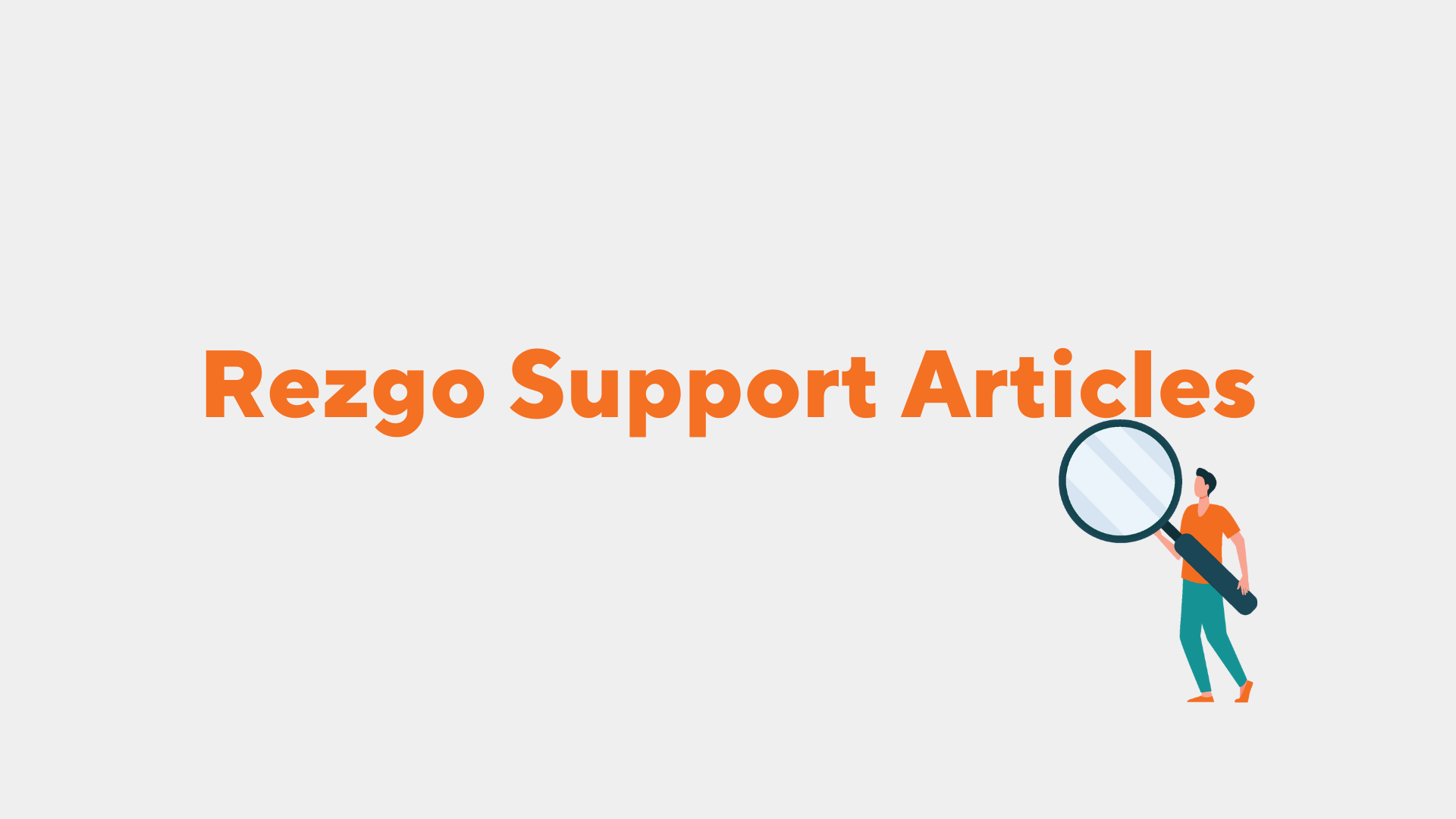 Changes:
Changed updated Google map key. (POS, booking edit, order edit)
Removed Google map key from geocode API on inventory item.
Added service provider to metadata for product bookings.
Added service provider display on booking report for products.
Added waiver toggle on product add/edit/detail.
Added checking waiver use on products on order waiver prompt on POS.
Added waiver button on order detail for products.
Added price revert on products booking.
Changed number of variant display on products list.
Changed SKU column showing as variant UID instead of variant SKU on booking report for product.
Changed reworked adjustment report to use variant ID instead of adjustment link.
Added update timestamps on desk, location, and user.
Removed geo tag map, social account, classification, and commission rate from company profile setting on vendor.
Fixes:
Fixed stock adjustment on local not shown on stock adjustment report.
Fixed stock adjustment with full QTY not shown on stock adjustment report.
Fixed username missing on stock adjustment report for support user.
Fixed line items not re-calculated when price changes reverted.
Fixed incorrect variant recorded in activity log when adjusting stock.
Fixed gifting convert flagged incorrectly when adding to existing order.
Fixed 'print all receipts' on order detail being hanging.
Fixed QTY showing differently on 'adjust stock' modal from product detail in certain case.
Fixed getting blank page when completing POS order with product with quote.
Fixed contract partner meta info missing on converted booking detail.
Fixed notification email for cancelled booking via Expedia API.