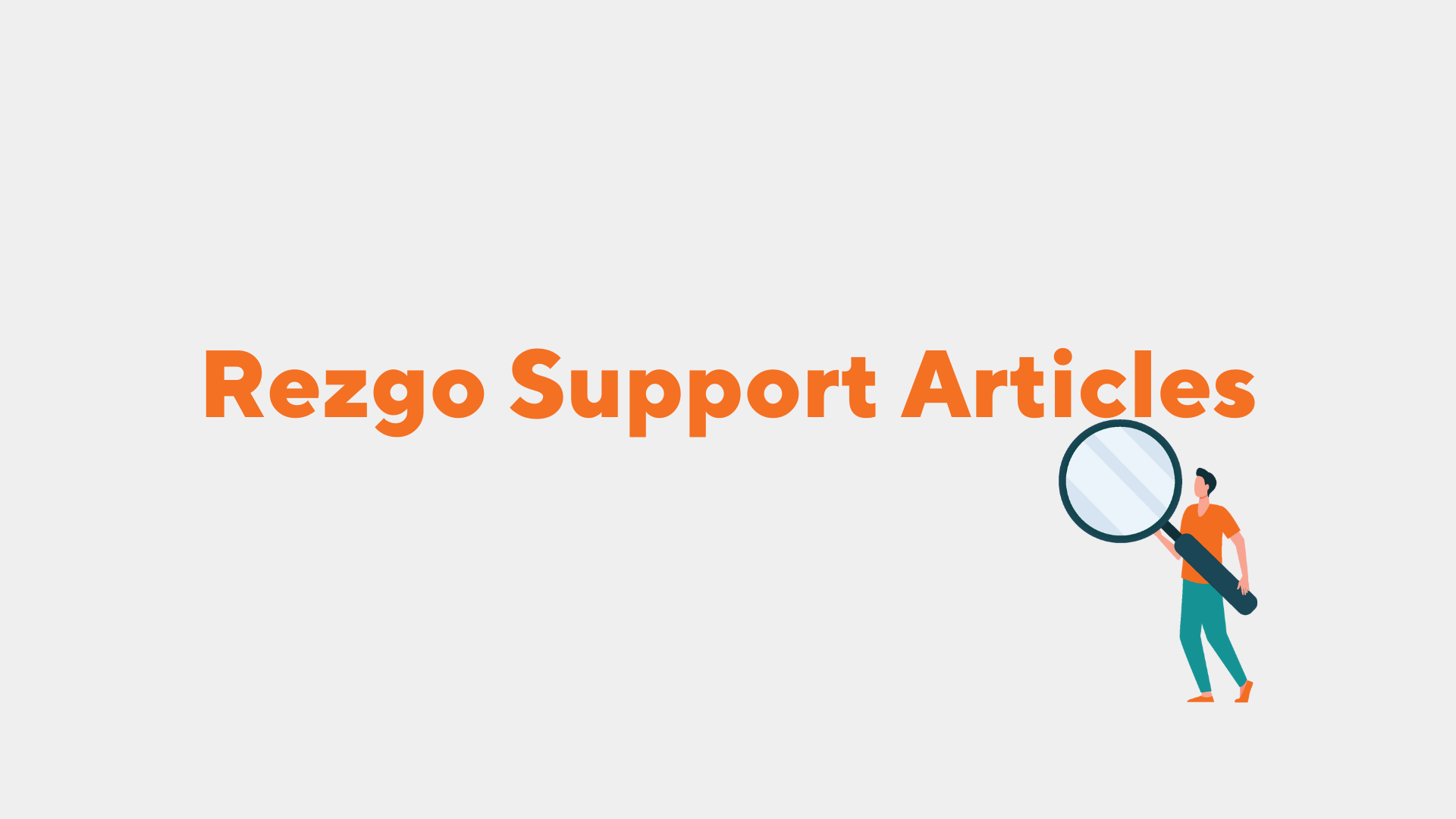 You are responsible for paying your Rezgo transaction fees every month, but if you want to pass that cost on to your customers, you can collect additional money to cover the transaction fee for each booking.
1. Navigate to Settings in the main menu and click General Settings.
2. Under the Rezgo Fees heading, toggle Forward Fees for Front-End and Forward Fees for Point-of-Sale on.
This will add an line item labelled "Booking Fee" to your inventory with the appropriate fees for front-end or point-of-sale bookings.
Please note that the money generated by these line item is collected by you, not us, so we will still invoice you for the full value of your transaction fees each month.