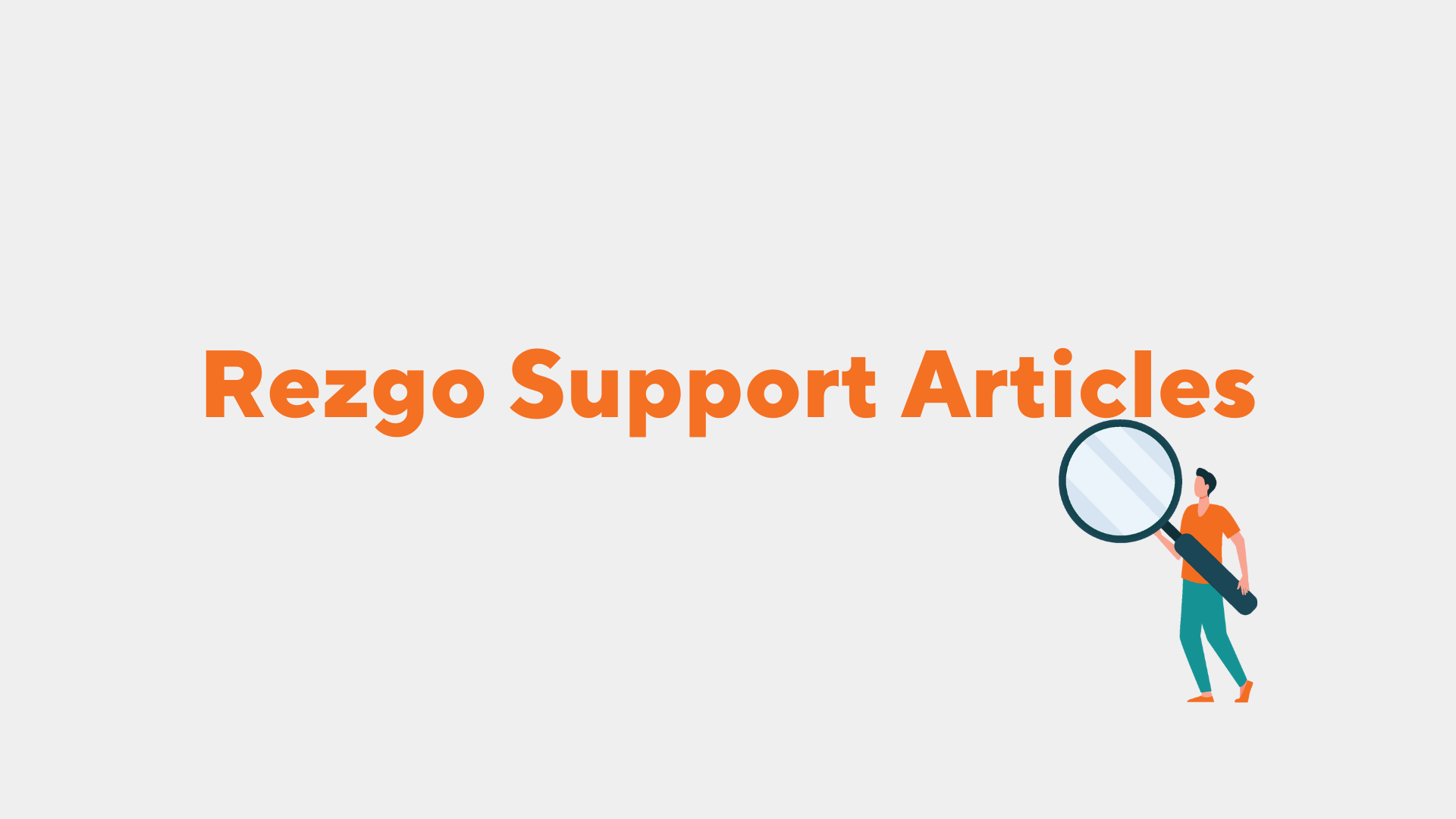 With Rezgo's subscription-free model, you don't pay unless you're taking bookings. Unlike other systems, you pay us nothing when you aren't doing business, whether you're setting up, between seasons or dealing with an unexpected global downturn.
When you are taking bookings, our rates are simple: 4.9% for web bookings and 0.9% for point-of-sale bookings that you, your agents or your resellers place through the Rezgo admin. If you prefer, you can pass the web booking fee on to your customers, so you can take direct bookings through Rezgo at no cost.
What's included? Everything. Rezgo doesn't restrict your business based on pricing tier. Every Rezgo client has access to the same features, no matter your booking volume or size. There's no subscription, no limitations on user accounts, and no additional costs for booking volume.
Learn more about our pricing on the Rezgo pricing page. If you book more than $200,000 US annually, you can also talk to our sales team about rates for your high-volume business.