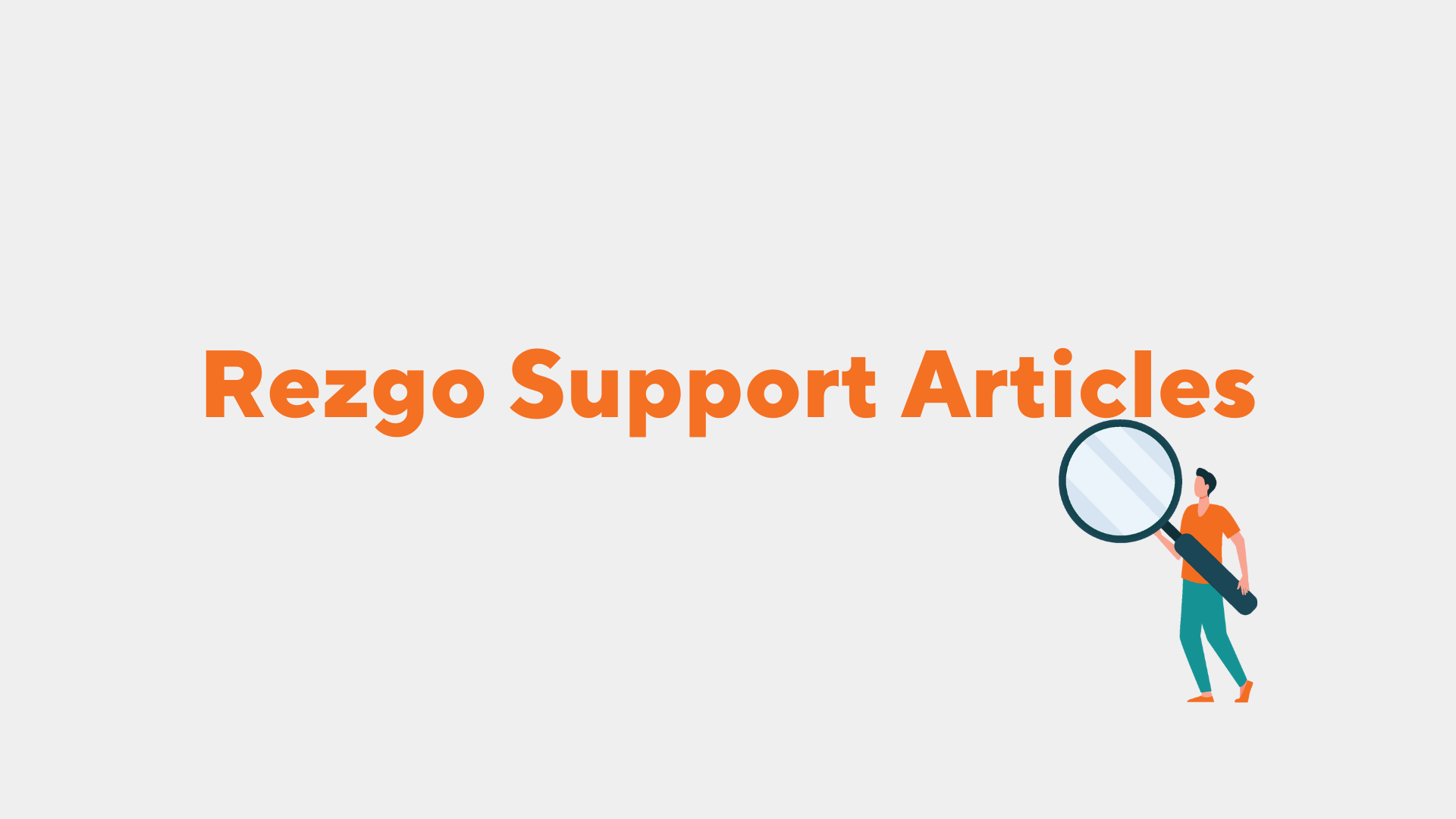 If you want to create a new template for your Rezgo email notifications, you can do so in the settings section. This requires an understanding of HTML, CSS and the limitations of email clients.
First, navigate to Settings in the main menu and click Templates.
Click Modify next to the Email Template.
This will bring up the Modify Email Template window.
Here, you can customize your Rezgo notification template. You can customize the HTML and CSS, upload images, and add any content that should be included with every email the system sends for your company.
Make sure that the [rezgo] tag remains in the body of the email – the custom content for your Rezgo notifications will be included wherever you place that tag.
While you edit the template, you can click Save Progress (1) to save and keep working. When you finish editing the template, click Save and Close (2).
To preview your custom template, click View. To enable your custom email template, click the toggle from Default to Custom.