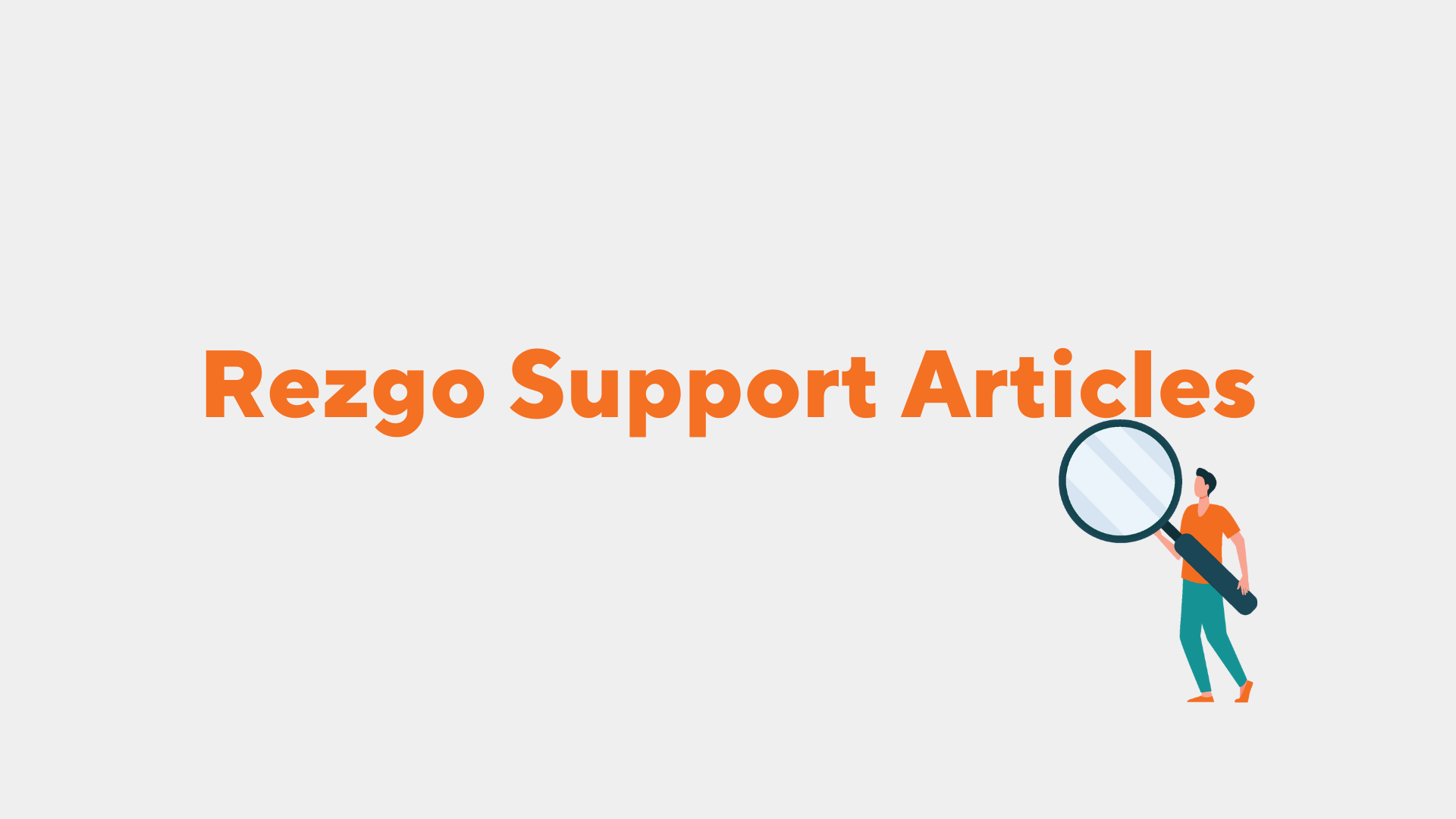 You can make changes to booking fields—guest forms and primary forms—without visiting options they're attached to. First, navigate to Inventory in the main menu.
1. Click Manage.
2. Click Edit Form Library.
3. Select the form you want to edit.
4. Make changes to the form.
5. Click Update for x Options. This will update the form on any options it is already attached to.
Delete a form
When you have located the form you want to delete, click the trash button.
Confirm you want to delete the form from the options it's attached to.