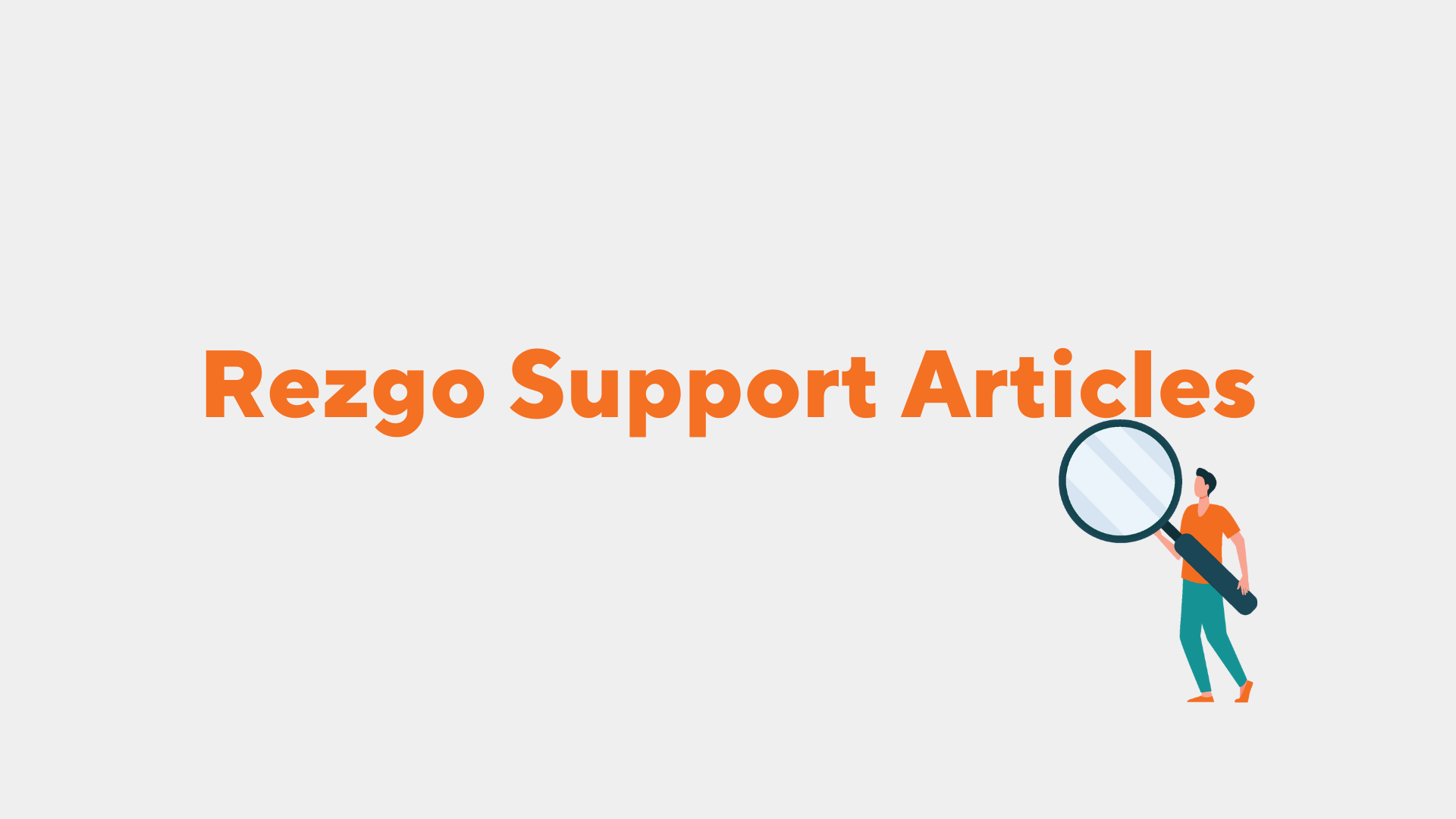 If an adjustment needs to be made to a payment method count, navigate to Reports in the main menu. Under Desk Reports, click Payment Counts.
1. Search for the relevant payment count by date, user or desk.
2. Click Generate Report.
3. Click the action button next to the count you need to adjust.
4. Click Manage Adjustment.
5. Enter the amount in the Adjustment field (1).
The expected amount for the payment type, the actual count, and any discrepancies are listed (2).
6. Enter any details about the adjustment in the Note field for your records (3).
7. Click Apply Changes (4).