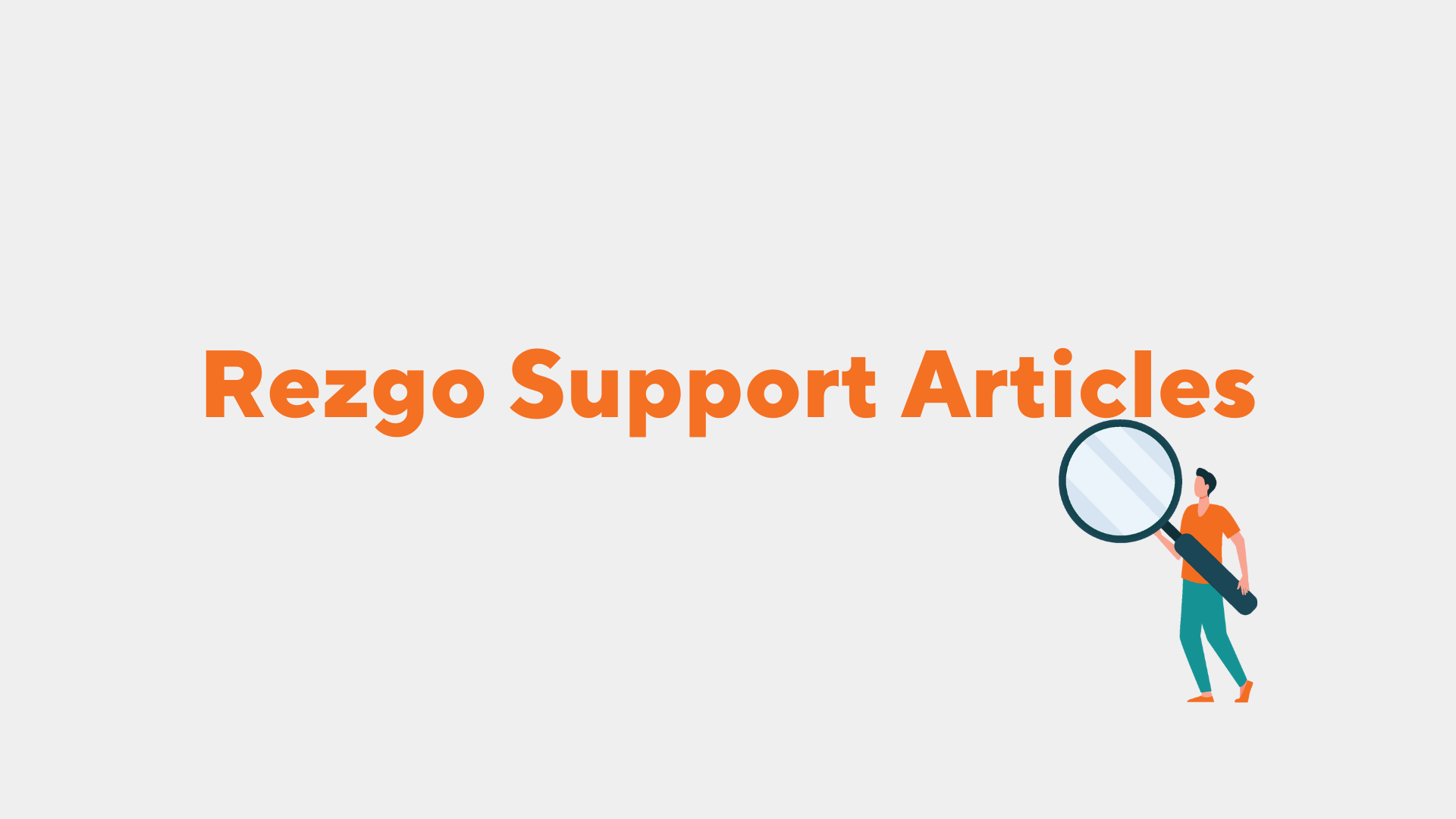 Rezgo's booking platform is designed specifically for things to do. Our tour operator software supports excursions, tours, and activities, events, attractions, concierge services, tourism industry organizations and more. Rezgo is the right choice for a variety of tour- and activity-related products, including:
Scheduled tours that have a specific number of available seats.
Daily tours that have several different starting times.
Activities that are offered on a recurring basis, such as ziplining, guided hikes, kayaking, etc.
Lessons and classes with recurring and drop-in guests.
Ticketed events that offer general admission.
Activities that share limited resources like rentals, vehicles or staff.
Multi-day group tours with specific departure dates.
Our clients include companies that provide Guided City Tours, Walking Tours, Whale Watching Tours, Bicycle Tours, Helicopter Tours, Aerial Tours, Adventure Tours, Boat Tours, Hop-on Hop-off Tours, and much more. Learn more about how Rezgo can work for your business and check out how our clients have increased bookings and improved their businesses with Rezgo.