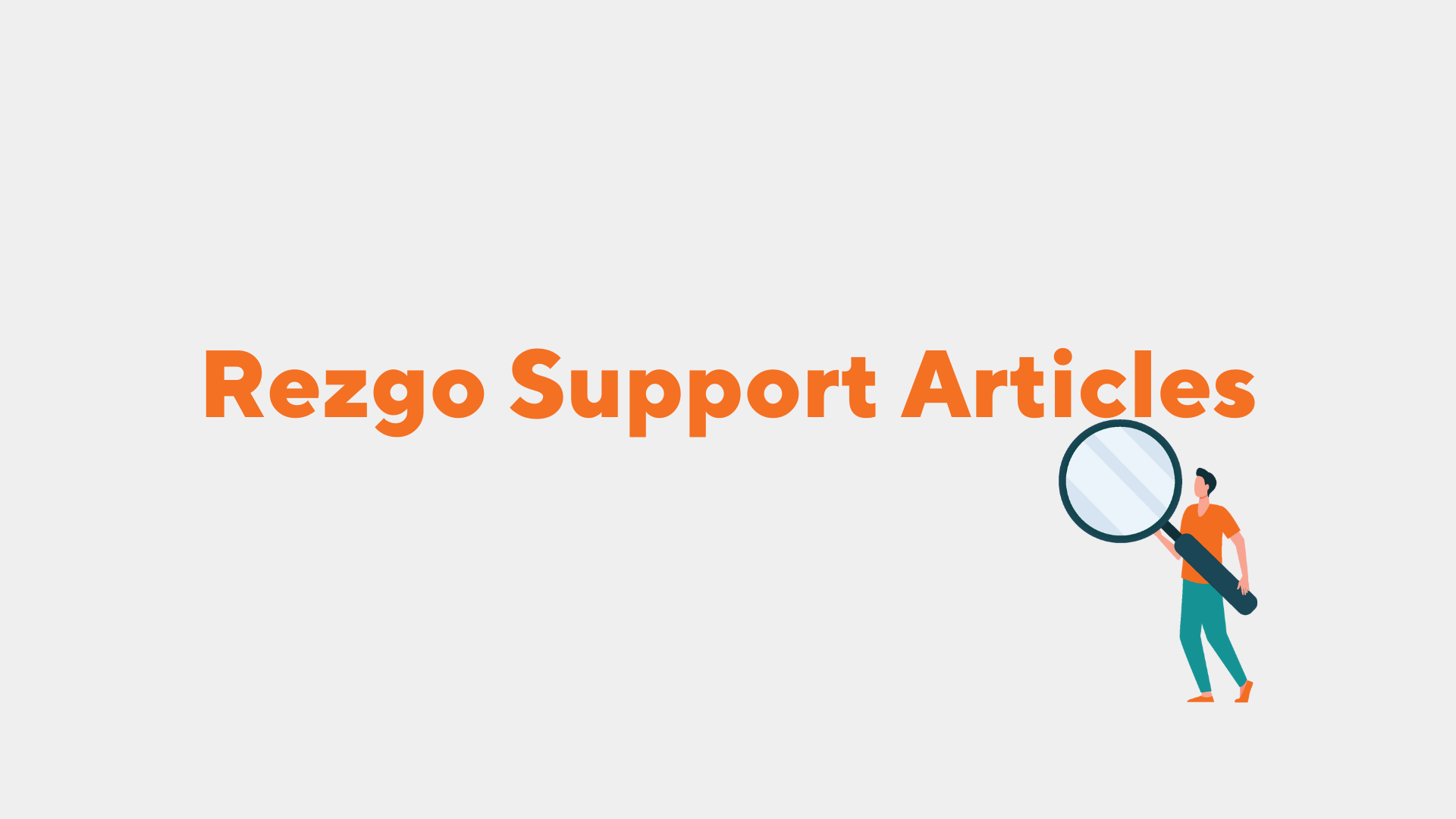 Cancellation policies can be included with your inventory items so that your customers are aware of the cancellation terms before booking.
1. Navigate to the inventory item's edit page.
2. Under the Description heading, find the field marked Cancel Policy.
3. Enter your cancellation policy here.
4. Click Save Changes.