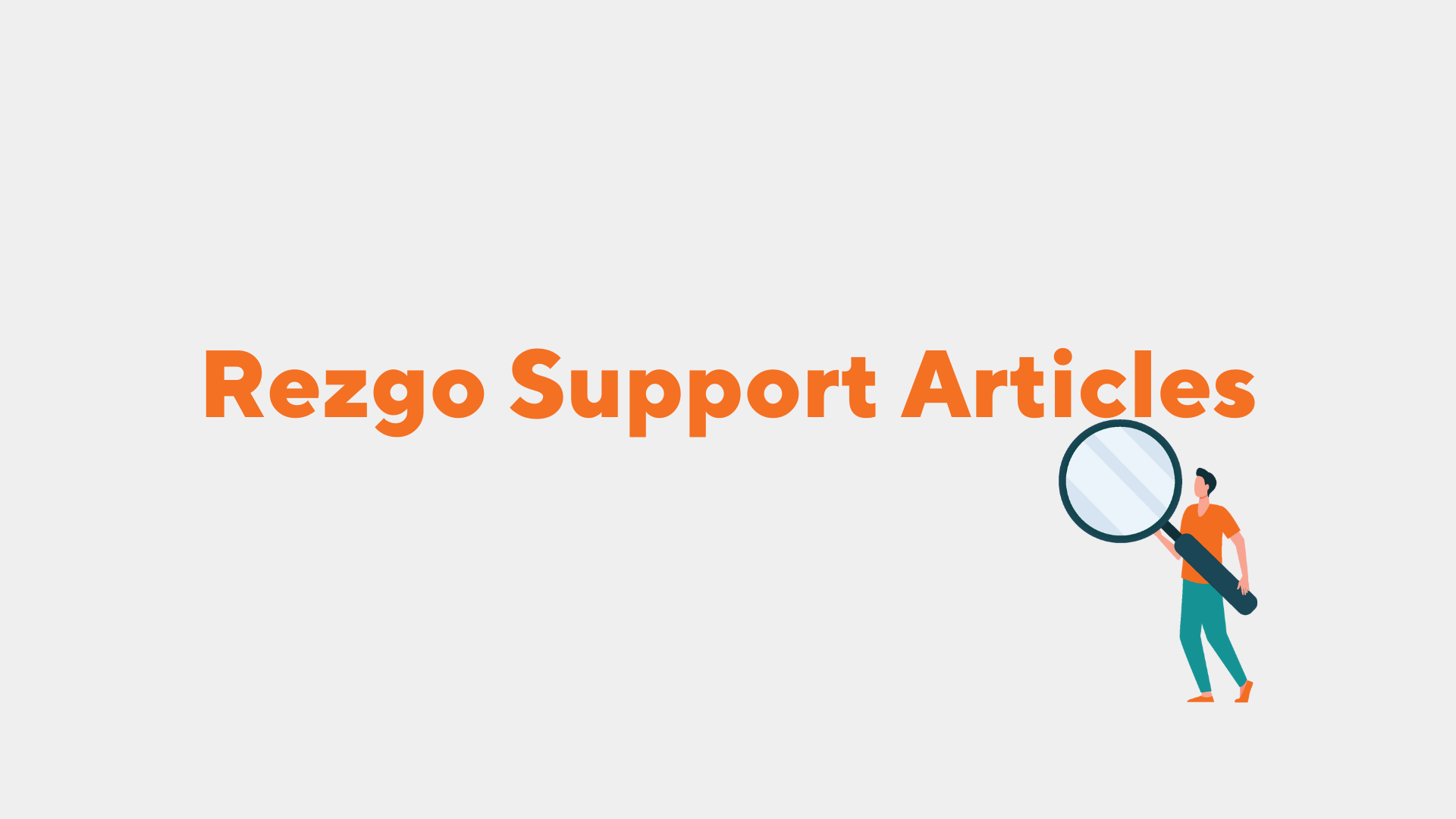 In addition to letting you check in customers on site by scanning their Rezgo tickets, the Rezgo Scan keeps a history of the tickets it has recently checked in.
To view the details of a booking you've checked in, click that booking in the scan history.
To print or share the booking details, click the Share icon. Select Print to print to a compatible printer, or select a recipient to share the booking details with.