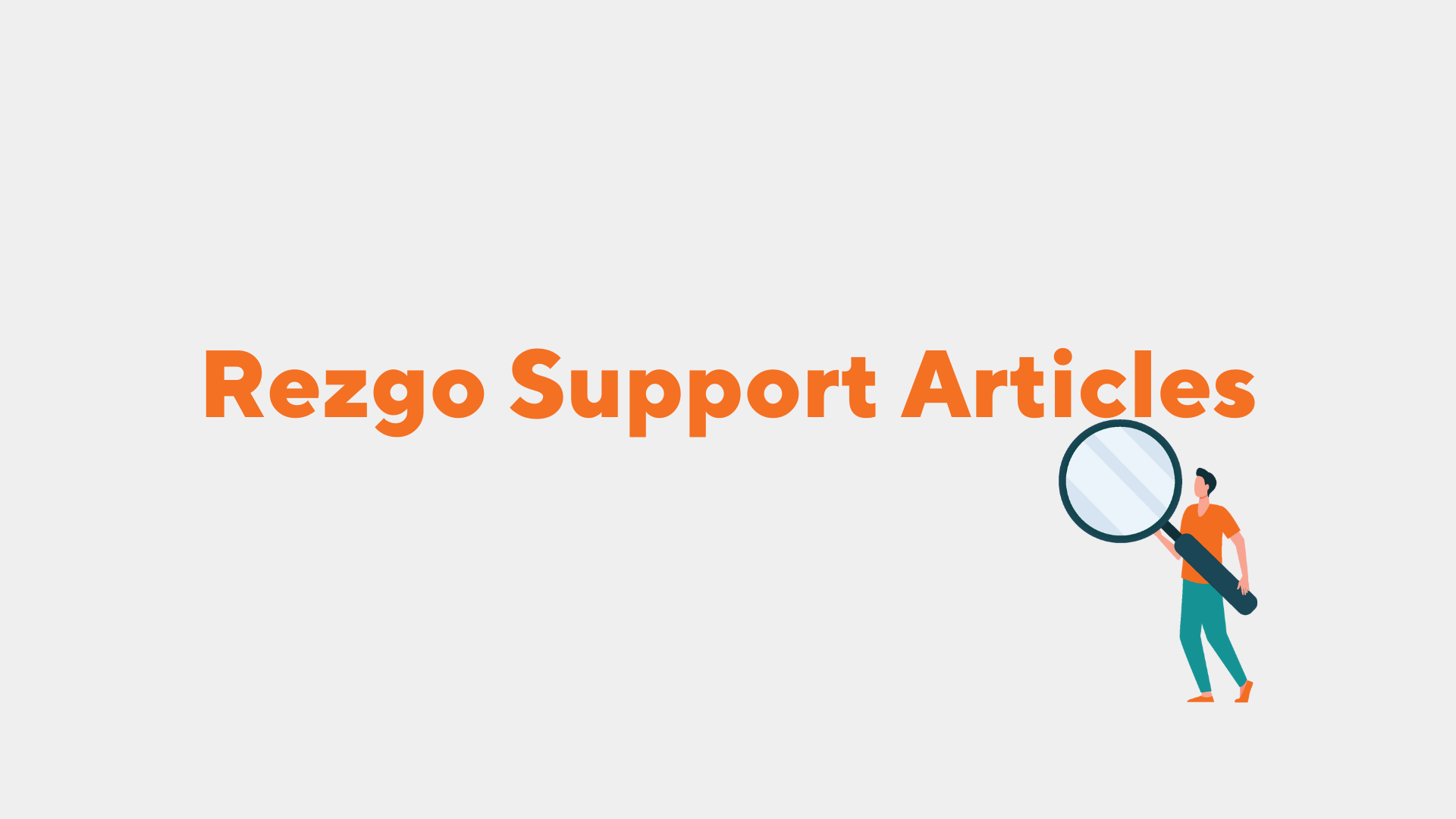 Rezgo Scan lets you check in customers on site by scanning their Rezgo tickets on paper or on their phones.
If a ticket shows Waiver Not Signed when scanned, you can have the customer sign the waiver right in the Rezgo Scan app.
1. Tap that entry in the app's scan history.
2. Have the customer read the waiver and fill out their personal information.
3. Have the customer sign the waiver on screen using their finger or a stylus.
4. Click Save.
5. Click Scan Ticket to go back to the scanning page. Remember to scan the customer's ticket again to check them in.