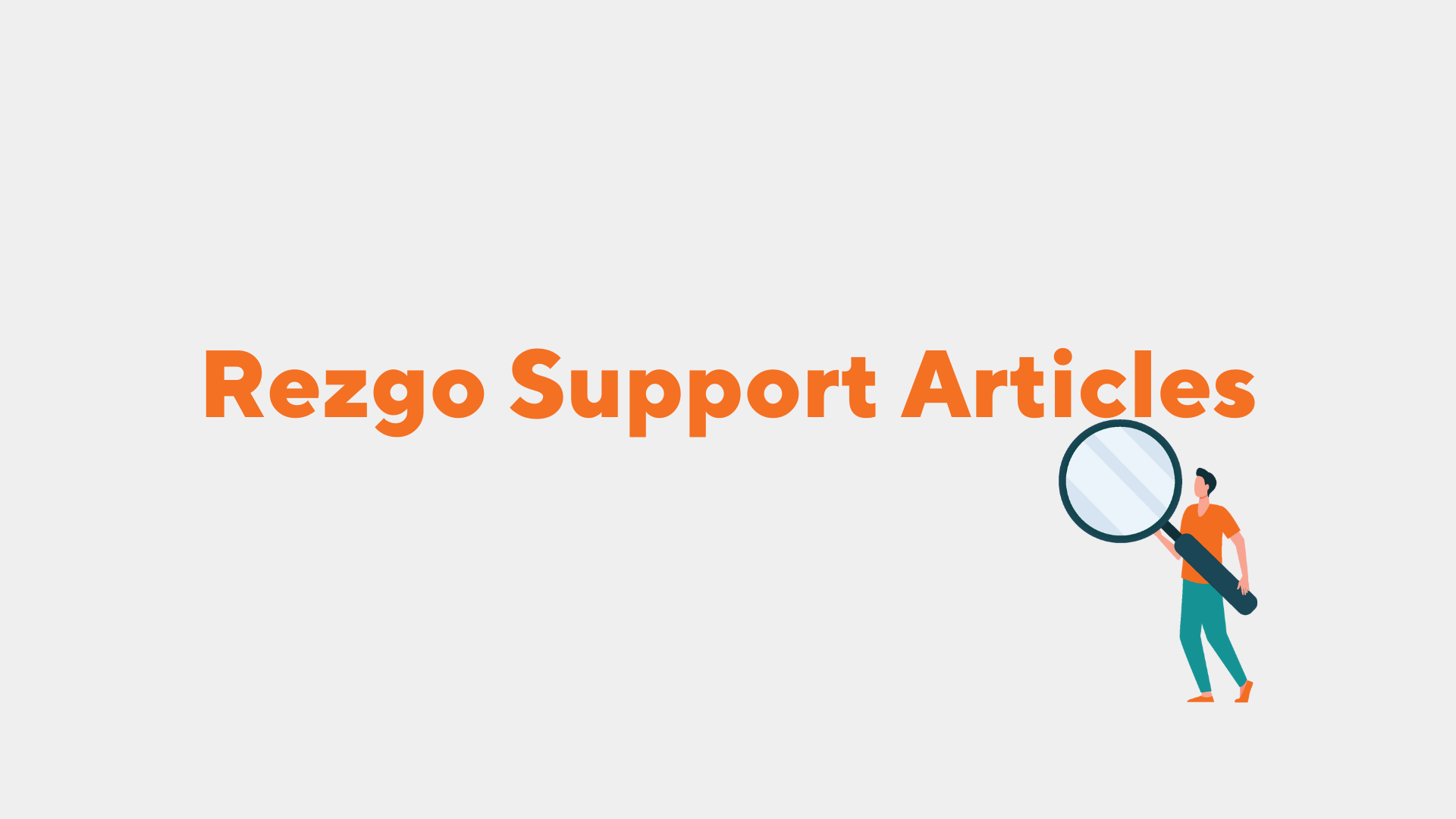 If you always want gift cards to expire after a set number of months or years, you can set their default behavior. First, navigate to Settings > System Configuration.
Please Note: Before setting a default gift card expiry, check the laws and regulations for gift cards in your area.
1. Under Gift Card Management, click the Default Card Expiry dropdown.
2. Select your new expiry window.