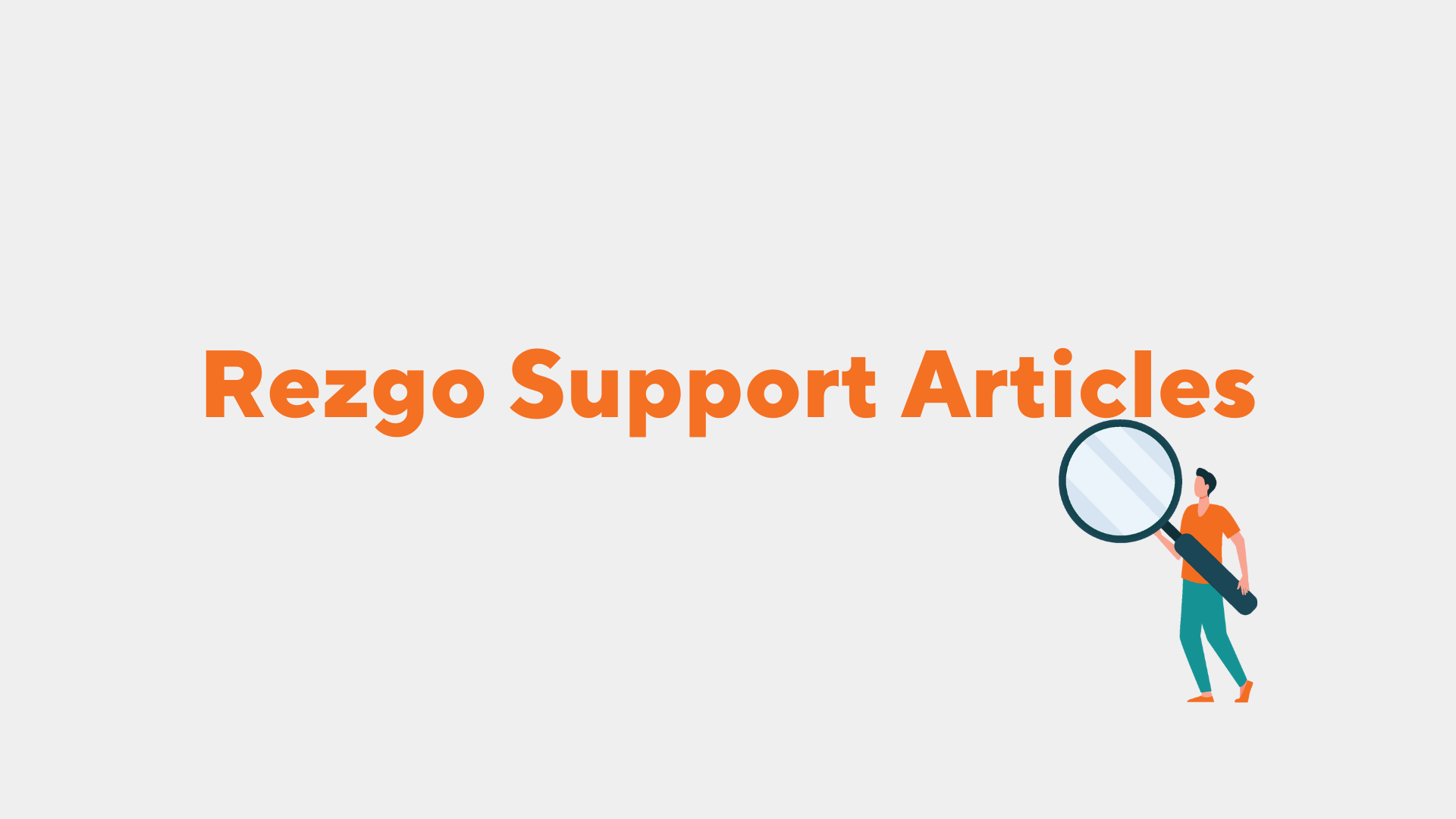 There are many ways to customize Rezgo to suit your brand. In addition to customizing your QR code and templates, you can also set a logo and brand icon.
Once set, your logo will display on your tickets. Your icon will appear in the upper-left of your company's dashboard, replacing the Rezgo logo. It can also be added to your ticket QR code.
To set your brand icon and logo, go to Settings > Templates in the main menu.
1. Click Modify next to the logo or icon.
2. Drag an image into the window, or click Select Brand Icon or Select Brand Logo and select your image.
3. Zoom the image until it fits well in the selection box. You can also drag the image to select the right portion of your uploaded image.
4. Click Save Changes.
You can see how your logo looks by viewing your ticket templates or tickets:
Remove a brand logo or icon
If you want to remove your brand logo or icon, you can do so from Settings > Templates.
1. Click Modify next to the logo or icon you want to remove.
2. Click Clear Logo or Clear Icon.