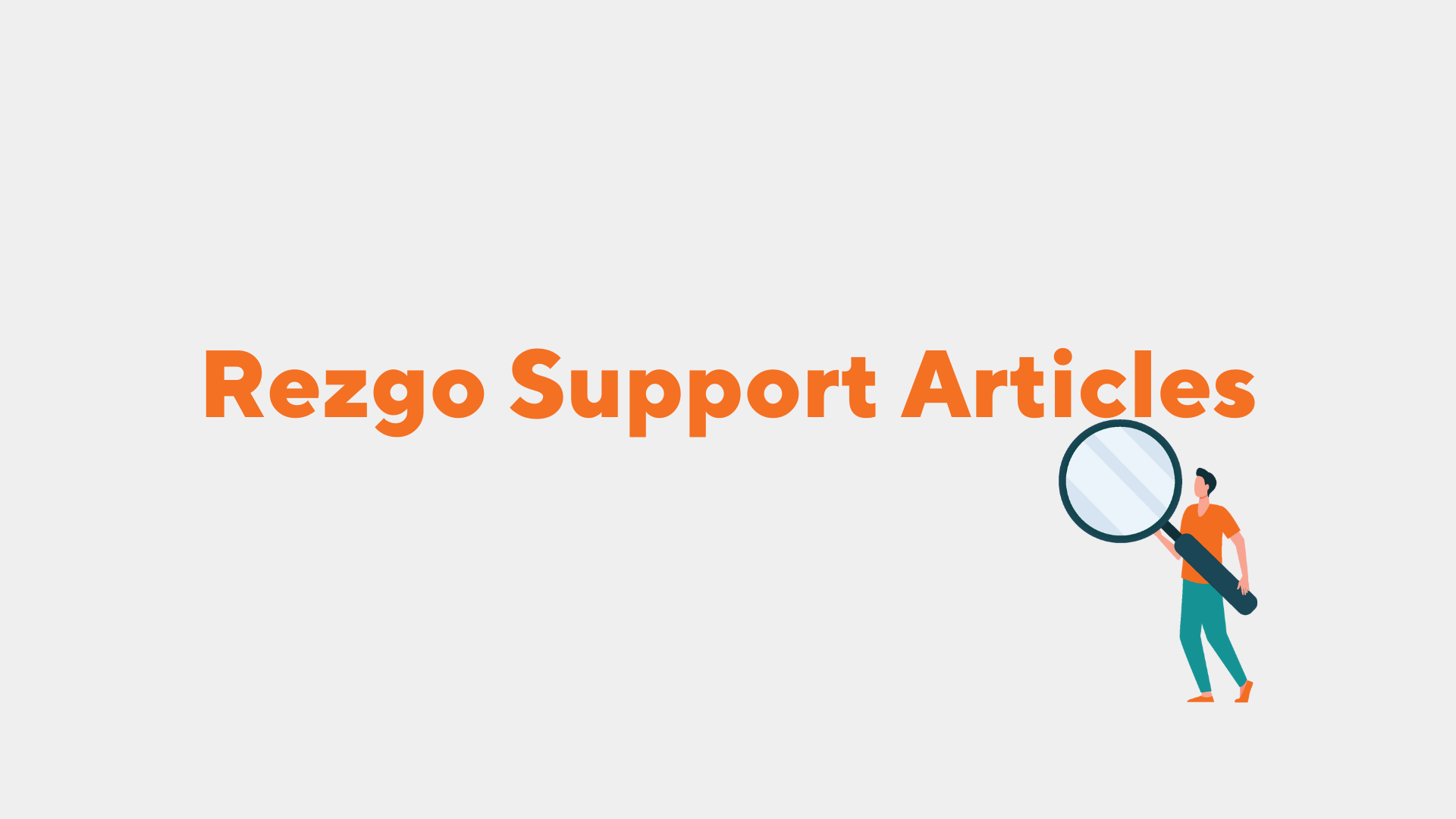 When you use a gift card as a payment method in the point of sale, funds are automatically deducted from the card as needed. If you need to make any other adjustments to the gift card's value, you can do so from the card's details page.
1. Click Spend.
2. Enter the amount you want to remove from the gift card's total (1).
3. Enter any additional details or comments (2).
4. Click Enter (3).