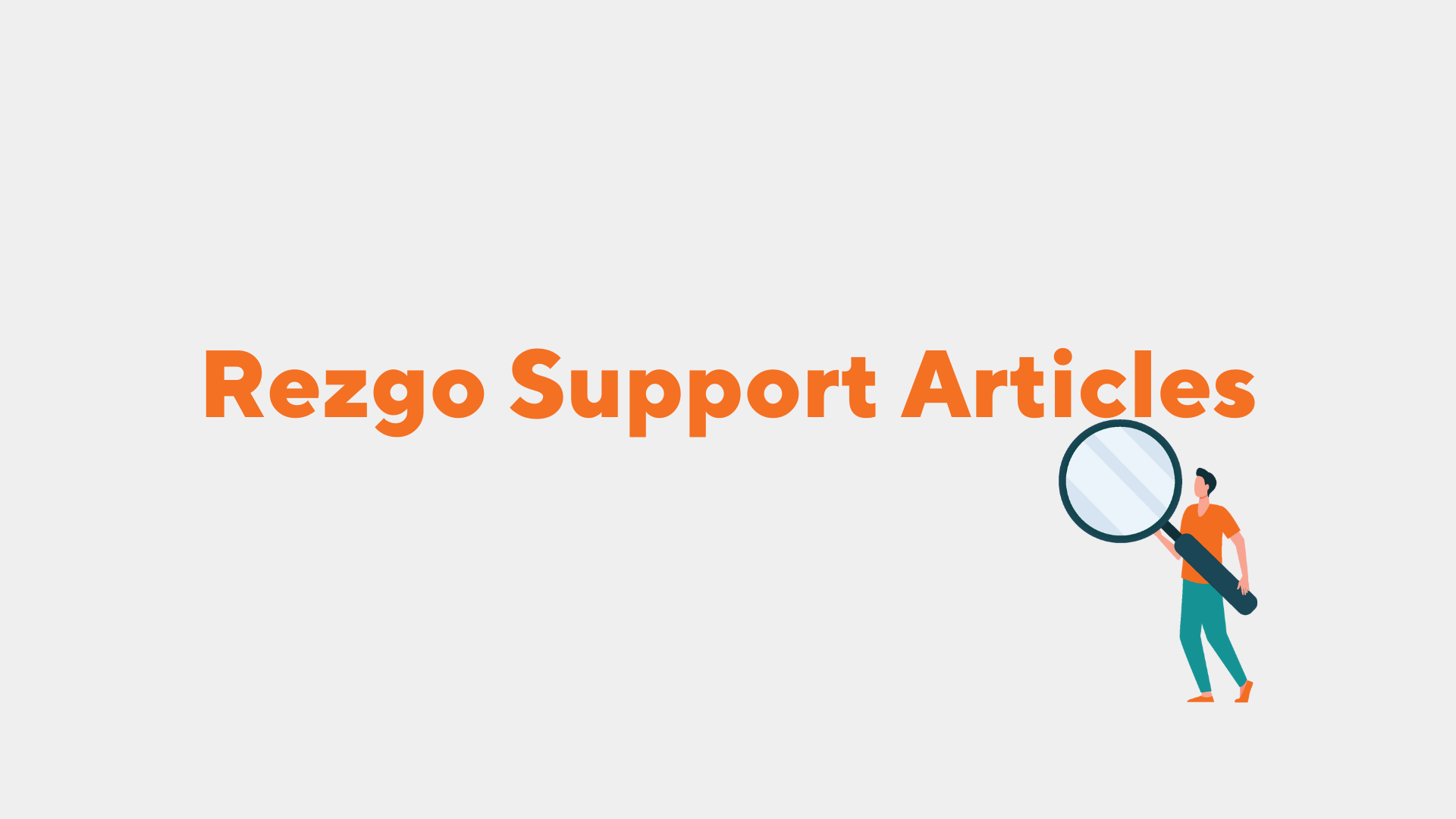 It's simple to print from the Rezgo app. First, open any printable element on Rezgo, like customer tickets or booking receipts.
1. In the share sheet, tap Print.
2. Select your printer (1) and number of copies (2).
3. Click Print (3).
Please note: If you have a mobile printer that isn't compatible with Apple's AirPrint standard, you may be able to connect with it using third-party software like PrintCentralPro.