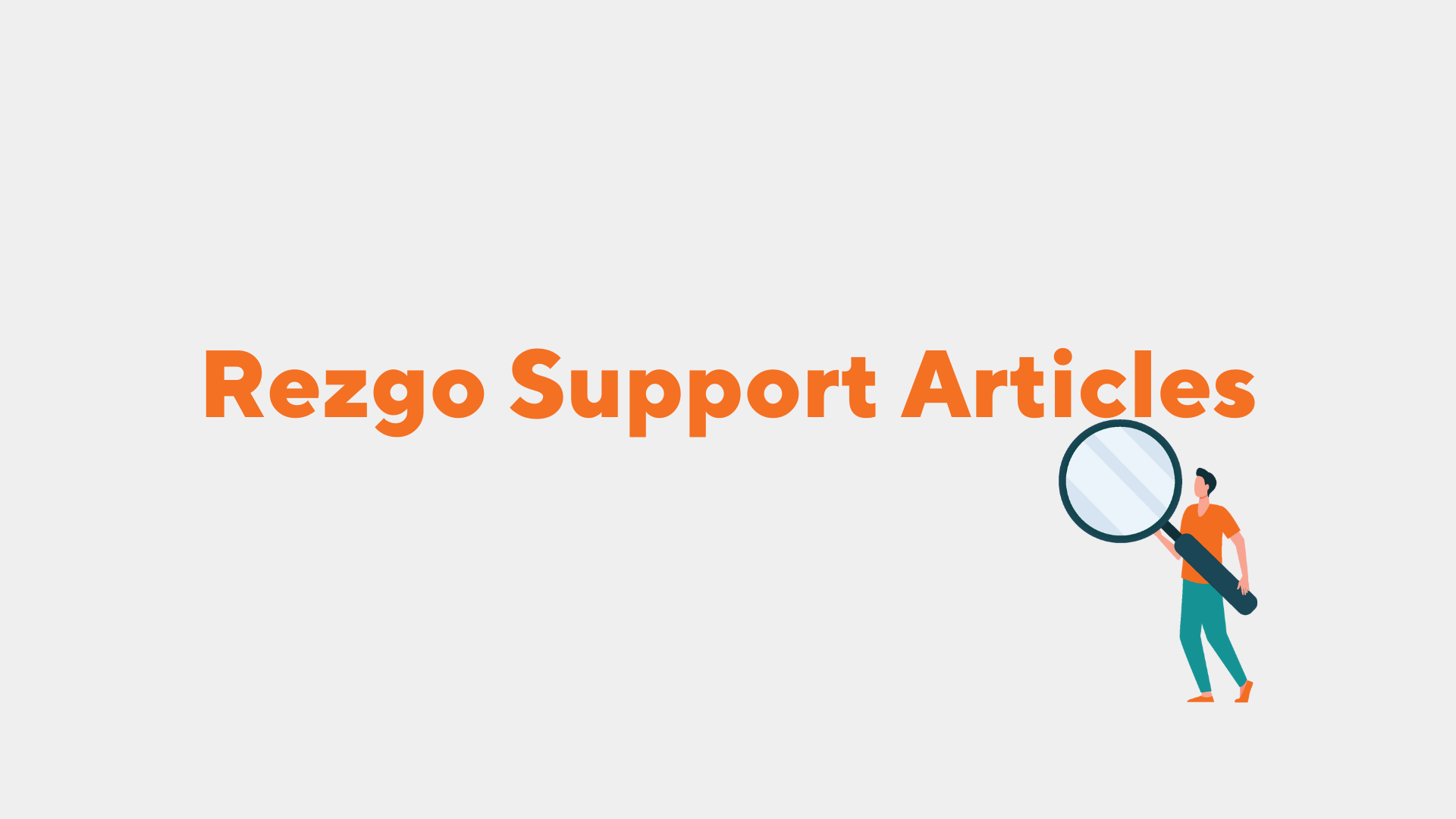 Rezgo includes a number of informational fields you can fill out for your inventory and contacts. You can hide inventory fields so that they don't show up when editing or creating inventory. You can also change the order any custom fields are displayed.
First, navigate to Settings in the main menu and click Custom Fields.
To hide a default field, click Hide.

To show a hidden default field, click Unhide.

To reorder fields, click and drag the arrow to the left of the field's name.

To delete a custom field, click Delete.