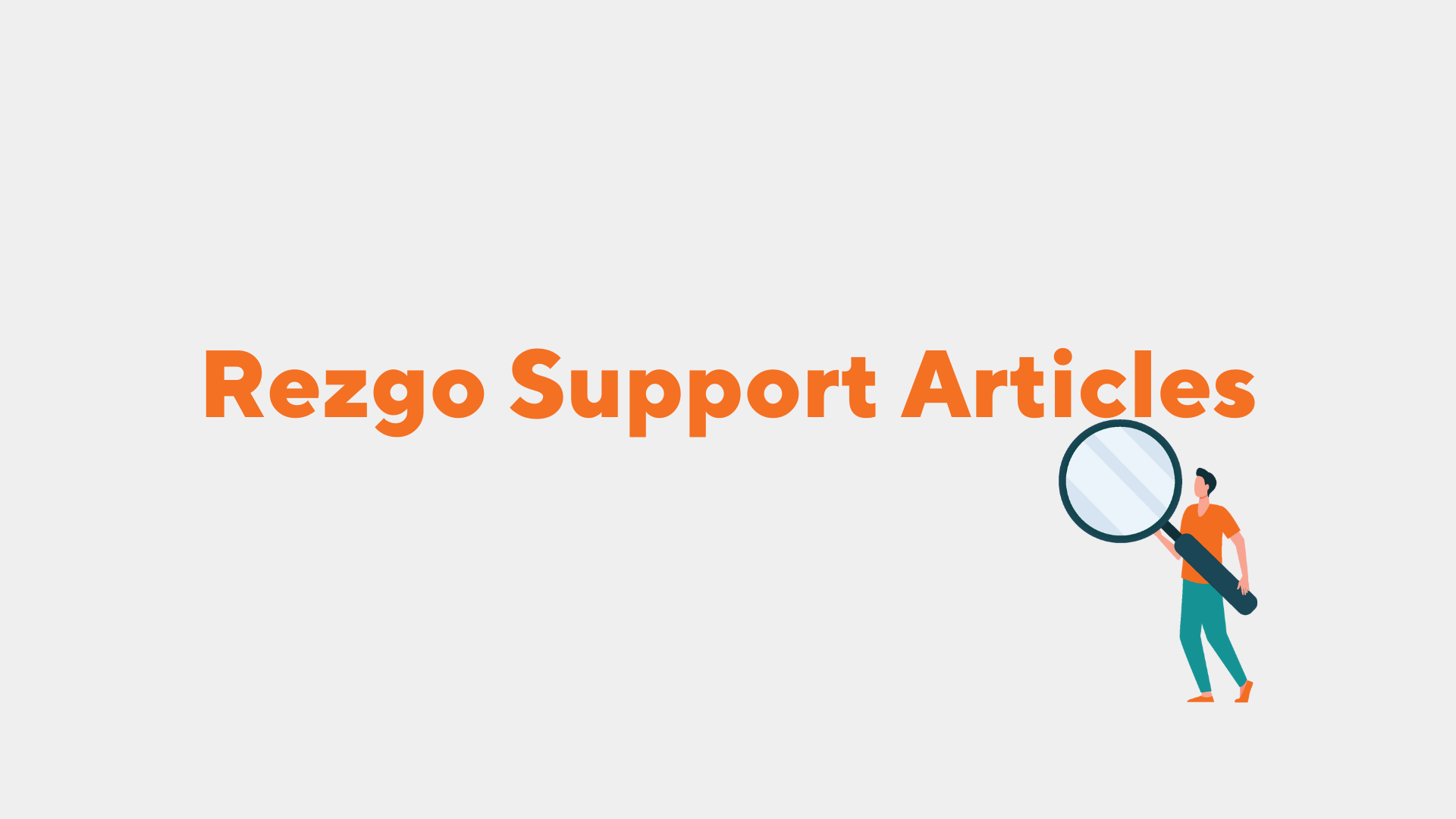 If you need to create merchandise that's similar to existing merchandise, you can create a duplicate.
First, navigate to Merchandise in the main menu.
1. Click the action button next to the merchandise you want to duplicate.
2. Click Duplicate.
3. Click OK to confirm the duplication. This may take a few moments.
4. Click the duplicate merchandise.
5. Edit the duplicate merchandise.
– The duplicate merchandise's name includes "copy" by default and should be changed to something original.
– New SKUs will automatically be assigned to variants – these should be edited if you have pre-existing SKUs for these variants.
– Pricing and stock should be confirmed for the new merchandise.
6. Click Save Changes.
7. Click Publish if you're ready to publish the new merchandise.