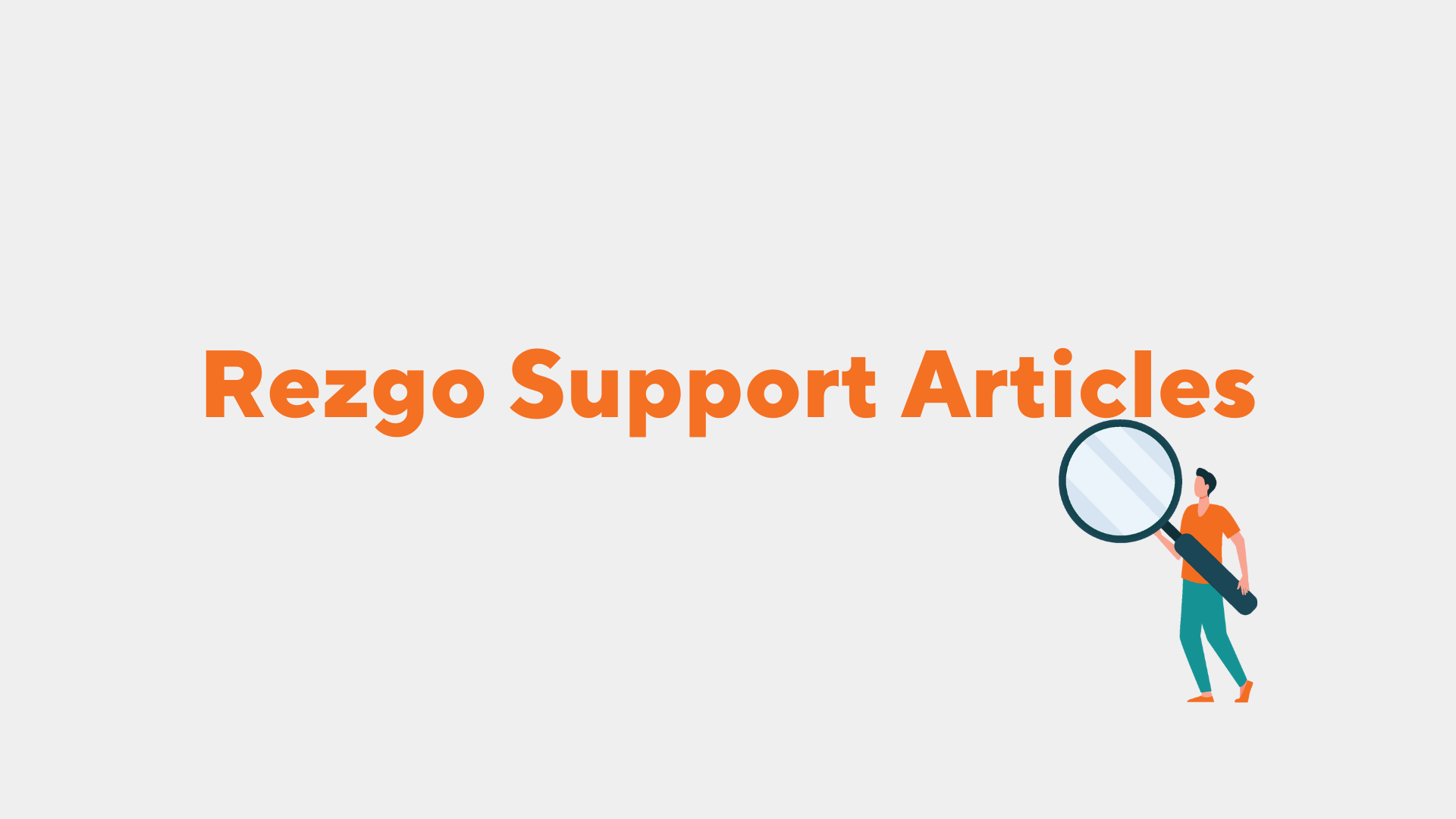 If you enable cart abandonment emails through Rezgo, you can customize the email sent out to customers when they leave your booking site without checking out.
First, navigate to Settings > Notifications.
1. Locate If a cart is abandoned in the list of notifications.
2. Click the notification bar.
3. Click Edit.
4. Enter the email's subject line (1).
5. Edit the content (2). You can add images, change the text, redesign the layout, and more.
Note: Make sure to include the Cart URL variable found under Cart Vars if you remove the "Return to Cart" link.
6. Click Save Changes (3).