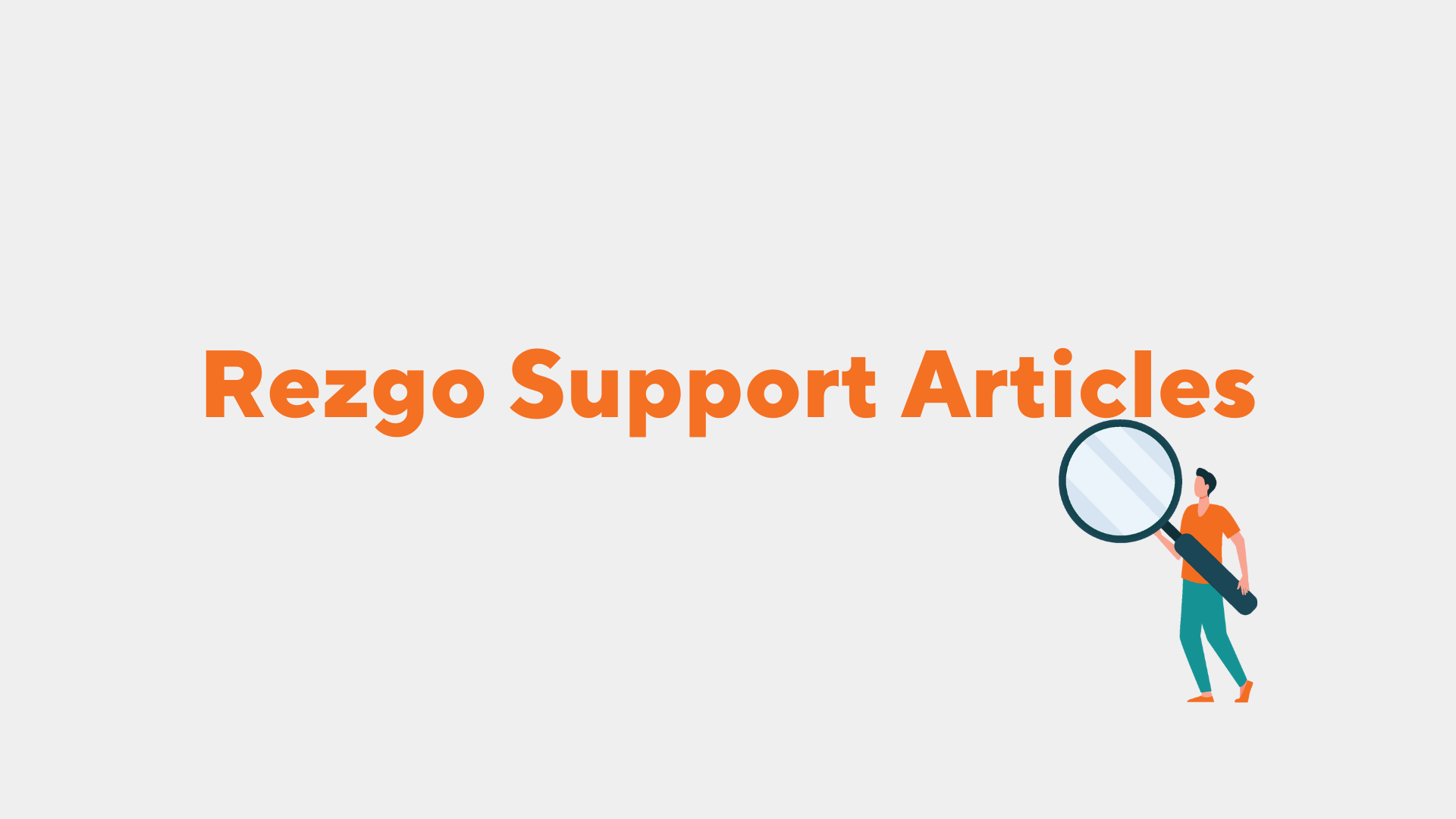 The Rezgo reseller system allows you to connect with resellers and provide them with your inventory to resell, with pricing and availability updated in real time. Any Rezgo account can be an inventory provider for resellers or a reseller for inventory providers—there's no special account set-up required.
To connect to a reseller, navigate to Inventory > Service Providers in the main menu.
1. Click Connect Reseller.
2. Enter the Reseller Code of your reseller's Rezgo account.
The reseller code can be found on the reseller's Settings page as shown below. The reseller can provide you with this code.

3. Click Add Reseller.
When you add a reseller, a service provider and desk will automatically be created for that reseller. Any bookings of your inventory placed through the reseller will be assigned to that provider and desk.
The reseller service provider's company information, primary contact and accounting contact will be pulled directly from the reseller's Rezgo account. You can still edit the service provider's accounting information as needed.
Before the reseller can start selling your inventory, you need to create a price sheet or add them to an existing price sheet.