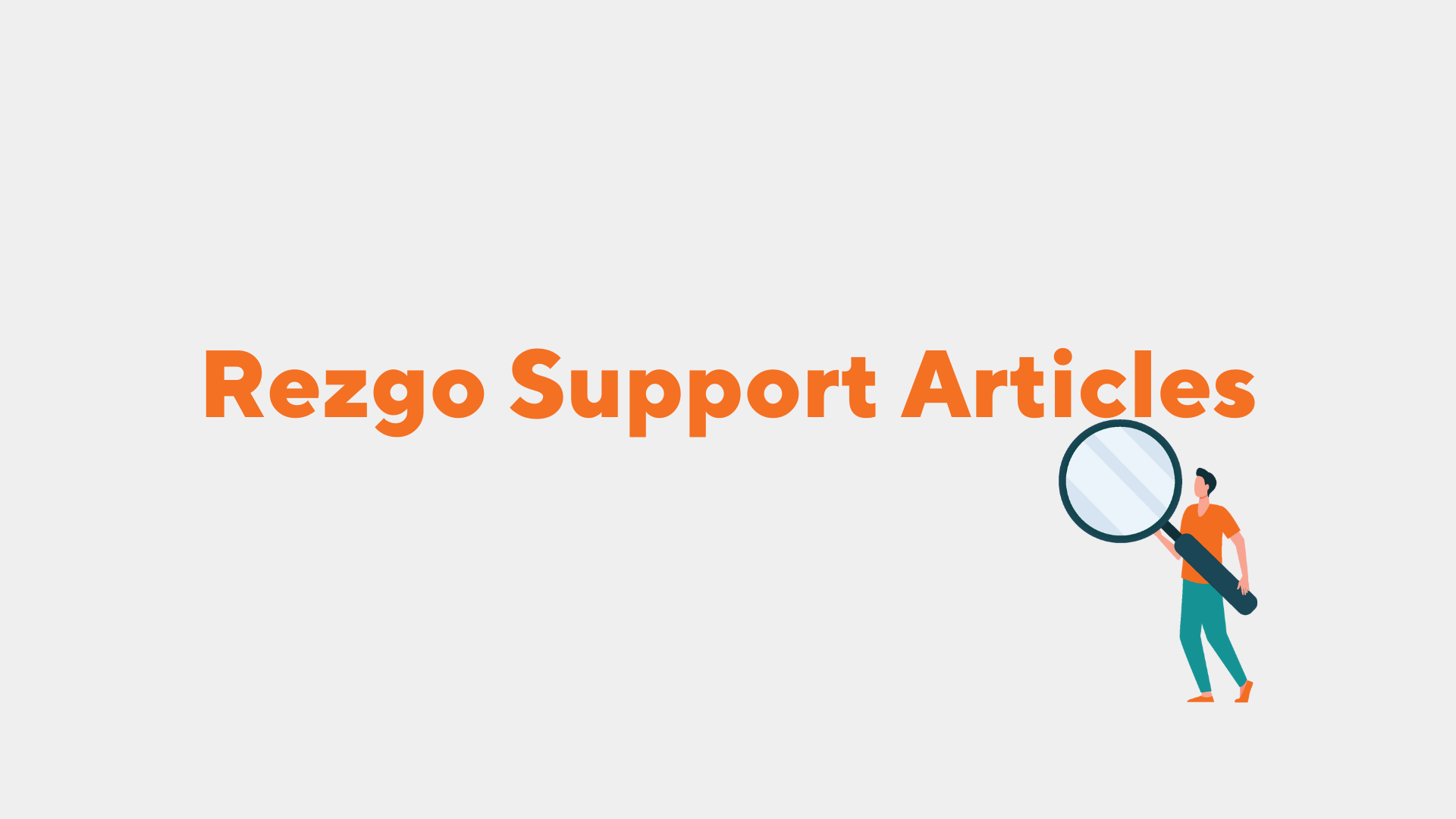 Related inventory let you prompt customers to add additional items to their carts when checking out. You can use these to recommend return trips, items discounted in bundles, or any item you want to promote. Related items show up on your Rezgo website during the customer checkout process.
If you'd prefer to interrupt the checkout flow to show related items to your customers, you can do so with inventory cross-selling.
To add related inventory to an item, first navigate to that item's edit page.
1. Click the Related Inventory dropdown.

2. Select the product or products you want to recommend when this item is booked.

3. Click Save Changes when you're done.