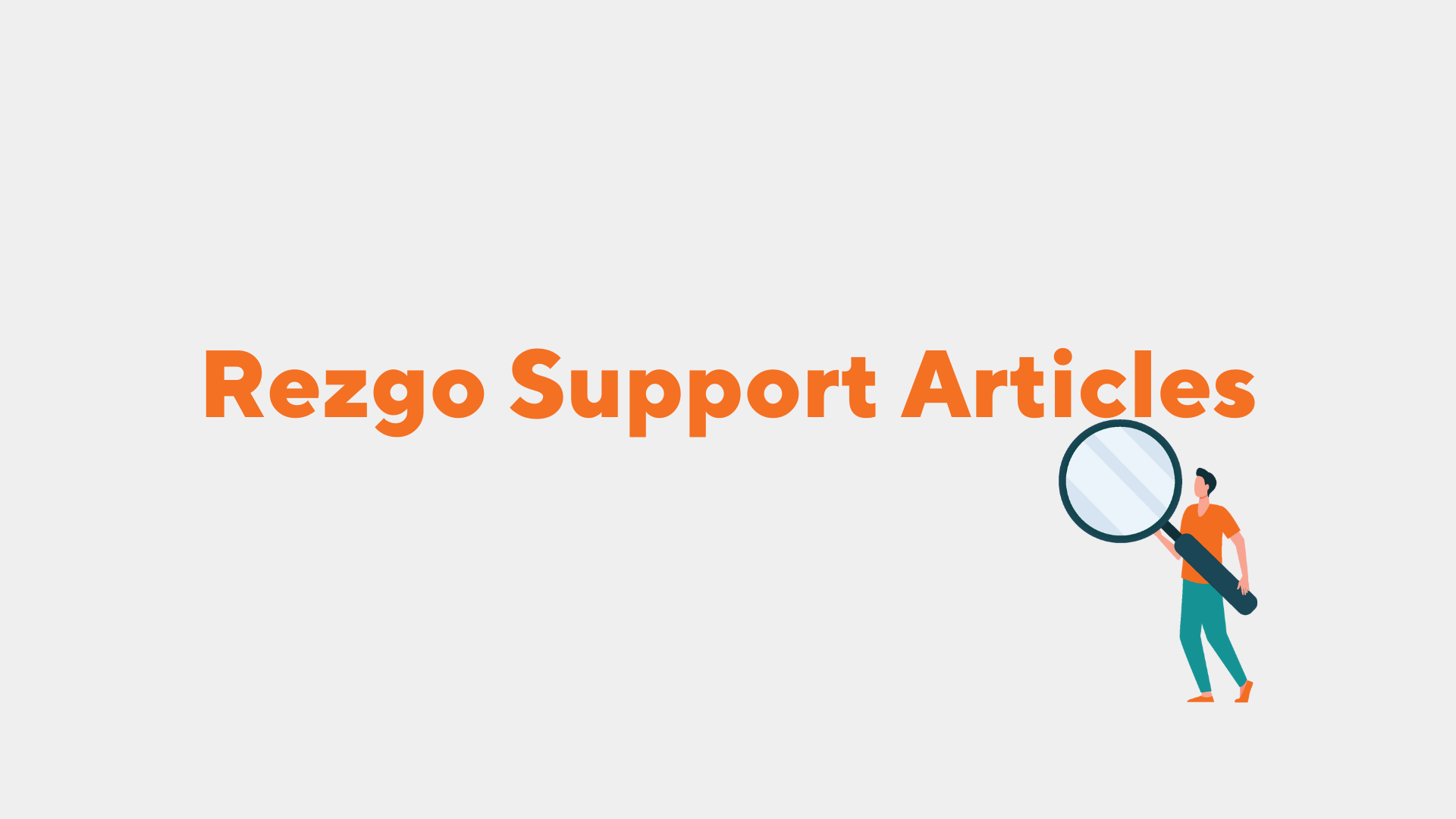 Rezgo has integrated with the Viator Supplier API, which allows Viator to check your availability in real-time and send bookings directly to your account.
Set-up with Viator
In order to connect your Rezgo account to your Viator account, you must first sign up to list your products with Viator through their supplier portal.
Connecting Rezgo to the Viator Supplier API
First, sign up with Viator.
Log into Viator's supplier management center.
In the management center, go to Account > Connectivity > Connect Now.
Select Rezgo from Viator's list of reservation systems.
Viator will contact Rezgo for an API key. You don't need to take any additional steps to make this happen.
Rezgo will generate an API for your account and send it to Viator.
Once Viator has the API key, Viator's agents will configure the API connection and map your products in their system. On average, this process takes about 10 minutes once it begins. If Viator runs into any issues mapping your products, they will contact you for more information.
If you have any questions about working with the Viator supplier API, you can contact their team for quick support at supplierapi@viator.com
Note:
Bookings imported through Viator and other distribution partners are billed at the point-of-sale transaction fee rate.

Rezgo does not create an API Key to for your account without a direct request from Viator.