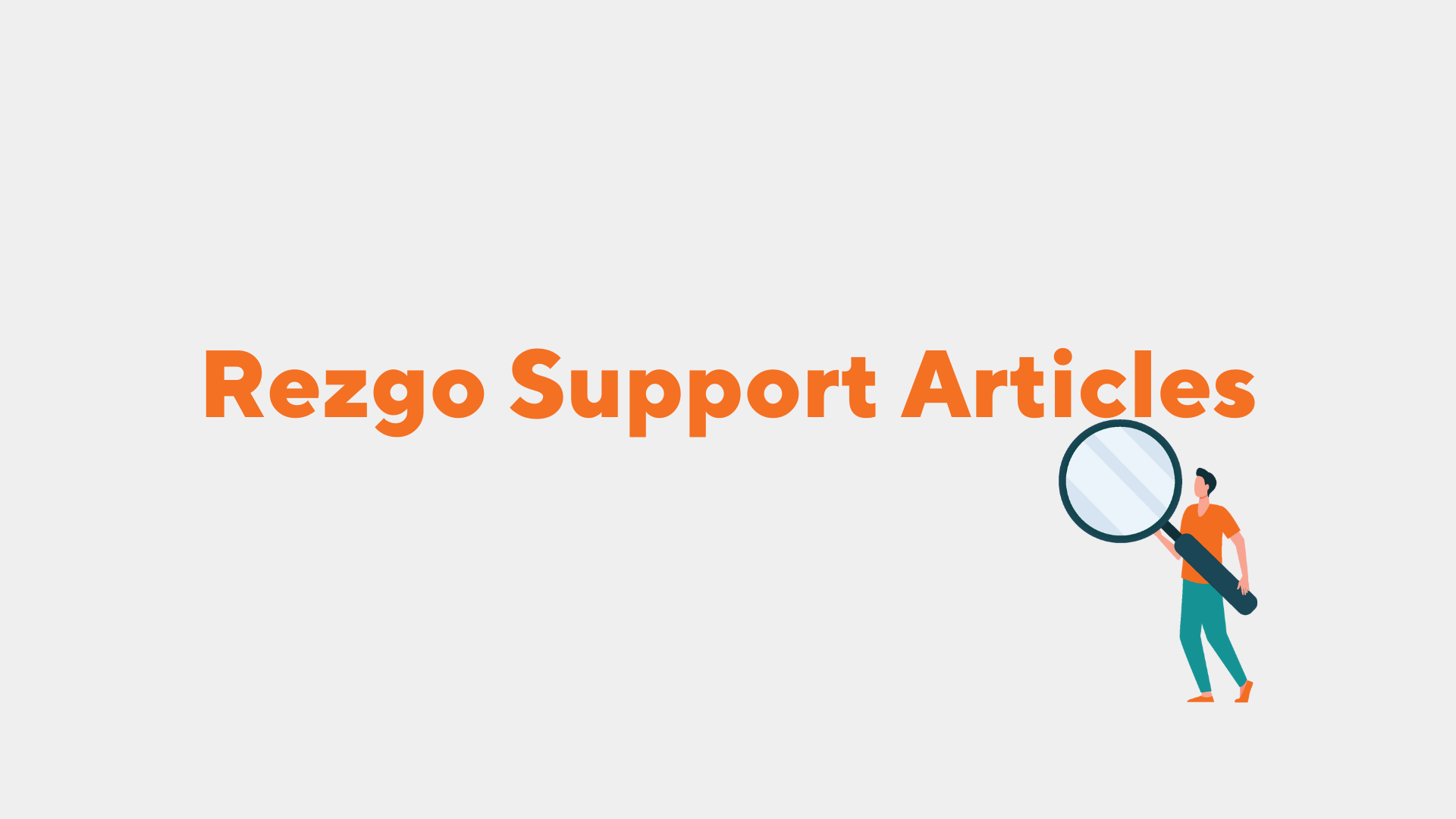 Once a booking has been created through your customer booking engine, you'll receive a summary email and your customer will receive a confirmation email.  When you log into your Rezgo dashboard, you'll see the new booking appear in your Latest Bookings box.
Click on the booking in the Latest Bookings box to bring up its details.
In this example, the booking has been paid by check and must be reconciled.
Apply the payment to the booking by clicking on the "Add Transaction" button.
Select Check in the Type box.
Enter the amount of the payment in the "Amount" field and any ID numbers that you need for your records.
Click Enter to save the transaction.
Once the payment is applied, the amount owning will show "Nothing Owed".
Change the payment status of the booking by clicking Pending to bring up the Set Status menu.
Click Received and check the box that says "Notify the customer of this change." This will ensure that the customer receives an email notification that the payment status of the booking has been updated.
Cancelling Bookings
If the booking needs to be cancelled, you can do that from the booking details page as well. From the Set Status menu, click Cancelled. If you need to notify the customer, make sure "Notify the customer of this change." is checked. Note that this will not refund any payments that have already been made—you'll need to handle that separately.
Archiving Bookings
Once a booking has been completed and its date has passed, you'll probably want to archive it so it no longer appears in your active bookings.
To archive a single booking, go to your Bookings page and search for it by date, transaction number, or any other details. Click the action button to the right of the result, and click Archive. Click OK to confirm.
You can also archive multiple bookings at once. For example, if you search for a date range up to today's date, you can archive all bookings with booked for dates that have already passed. Click the check box on the top left of the results to select the full page of results. Click Actions and then Archive to archive all bookings shown on the current page of results.
If you search for an archived booking, you can click Include Archive? on your search results to view all results including archived bookings.