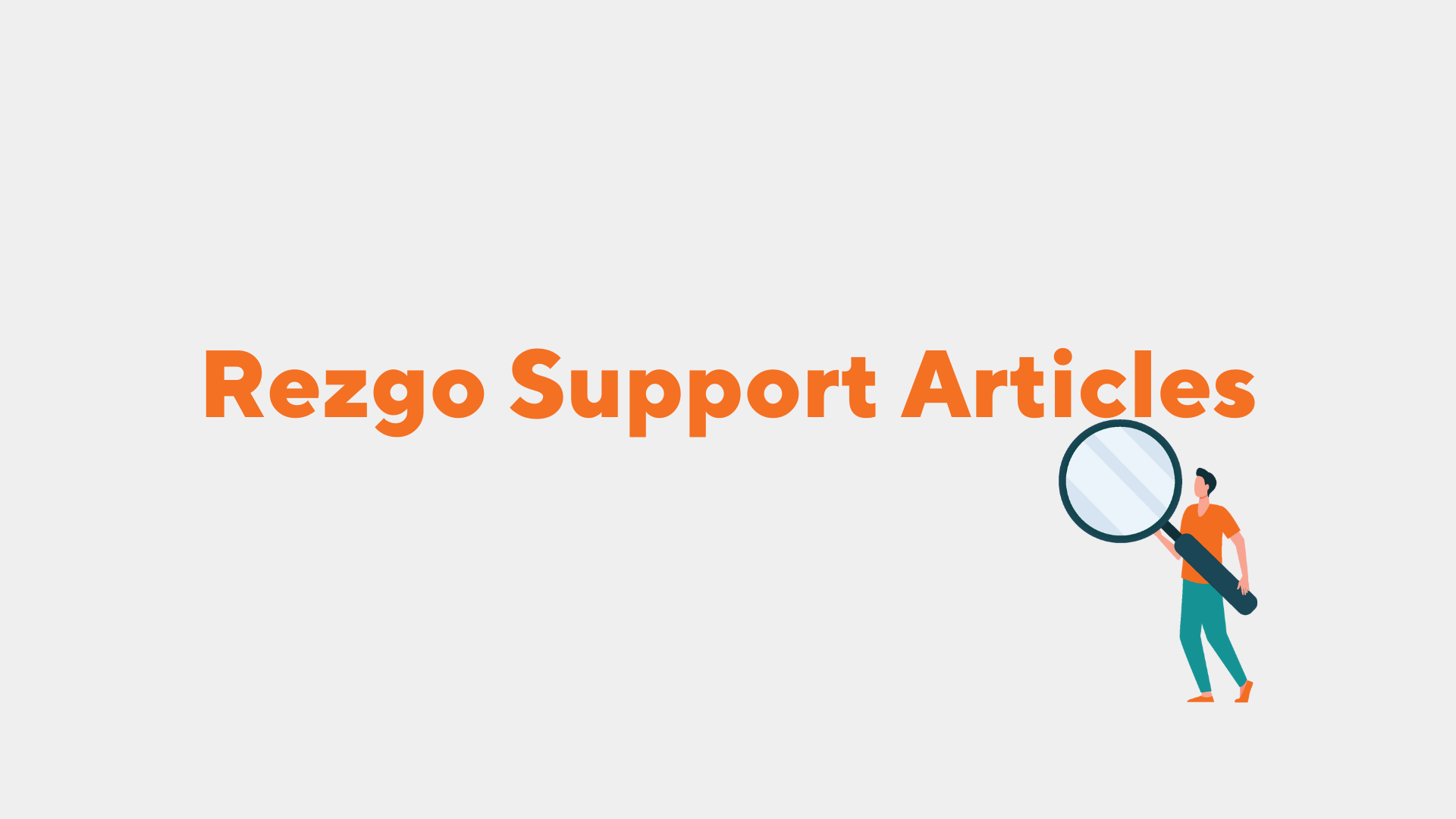 The Rezgo point of sale interface is designed to allow you or your booking agents to create bookings quickly and easily. To add a booking using the point of sale, start by clicking Point of Sale at the top of the menu.
The Point of Sale (POS) interface lets you search for inventory, access saved searches and look at your latest bookings. By default, it shows any inventory that has availability for today's date. If you have no availability today, no default results will be shown.
Use the calendar and search fields to find availability. For example, if your customer is coming to town between May 1 and May 5, you can do a date range search by clicking Date Range, selecting Custom Range and finding May 1 and May 5 in the calendar. Click apply to finalize the date range, and then click Search.
The search results that appear below will show you any available options within that date range. Note that current availability is listed to the right of the option's name.
Click on the option you'd like to book for your customer. This brings up a menu that lets you enter how many of each pricing tier you want to book, pre-fill customer contact info, and select a promo code. Once you're done, click Complete Booking.
From the booking details page, click Edit. This will let you add customer information and custom form fields. Unlike the front-end booking form, you don't need to fill out all the fields in order to complete the booking. Once you've filled out the customer information you've collected, click Save Changes to continue.
Once saved, you will be presented with the booking details page for the booking you have just created. At this point, you can ask the customer how they intend to pay and present them with the payment options you have available. If you are using a credit card payment gateway, you have the ability to process the payment directly through the POS. In this example, we are going to assume that you are processing the credit card using a separate merchant terminal.
Once payment has been processed, you can add a transaction to reconcile the booking. Click Add Transaction and fill out any necessary details.
Since this example processes payment without using a payment gateway through Rezgo, you'll need to complete your booking. Click Pending to bring up the Set Status menu and click Received. This will allow you to create a ticket and send a receipt to the customer. Do so by clicking Send Notifications, and then Send Customer Receipt. Confirm that it's being sent to the right address by clicking OK.