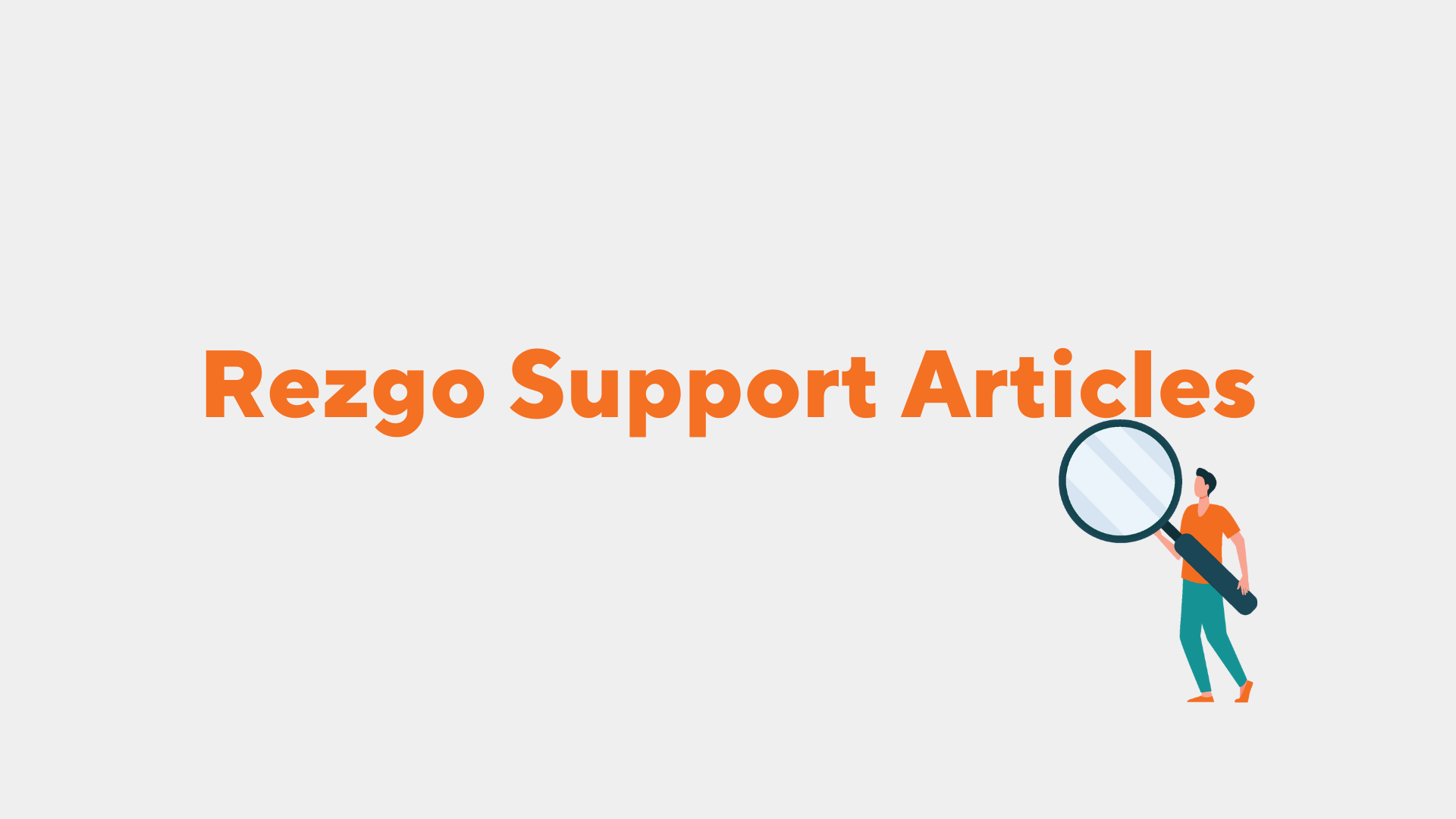 When you create a desk, Rezgo also creates a link so your users can log into that desk directly. You can save that link as a bookmark in desk's computer browser, or on the computer's desktop.
First, navigate to the desk's details page.
1. Click Desk Link.
2. Copy the link provided in the Auto-Load With Link field.
Please note that the link in this image is only an example — each desk has its own unique link.
3. Save the link as the browser's home page, save a bookmark or otherwise note it down for the desk's users.
Users who login using that link will be logged directly into the desk you selected. The current desk will also be shown above the user's name in the header.
Using Custom Headers
You can also set a browser to log any user directly into a desk by working with custom headers. To get the header information, go to the desk link as above and copy the value under Auto-Load With Header.
When setting up your custom header, the header name to use is REZGO-DESK, and the value is the one listed in that field in your Rezgo account (not the one in the example image).
The process for setting this up varies by browser and platform. On Google Chrome's desktop version, for example, one approach is to download the ModHeader extension (please note that Rezgo is not responsible for third-party software). If you're not comfortable working with headers and third-party software, we recommend using the Auto-Load With Link option above.
Check-In Link
You can also create a link to open a check-in window that automatically assigns the check-in location to a specific desk.
To do so, go to the desk link as above, and use the . Save this link as a bookmark and load it when you want to check in guests at this sales desk.