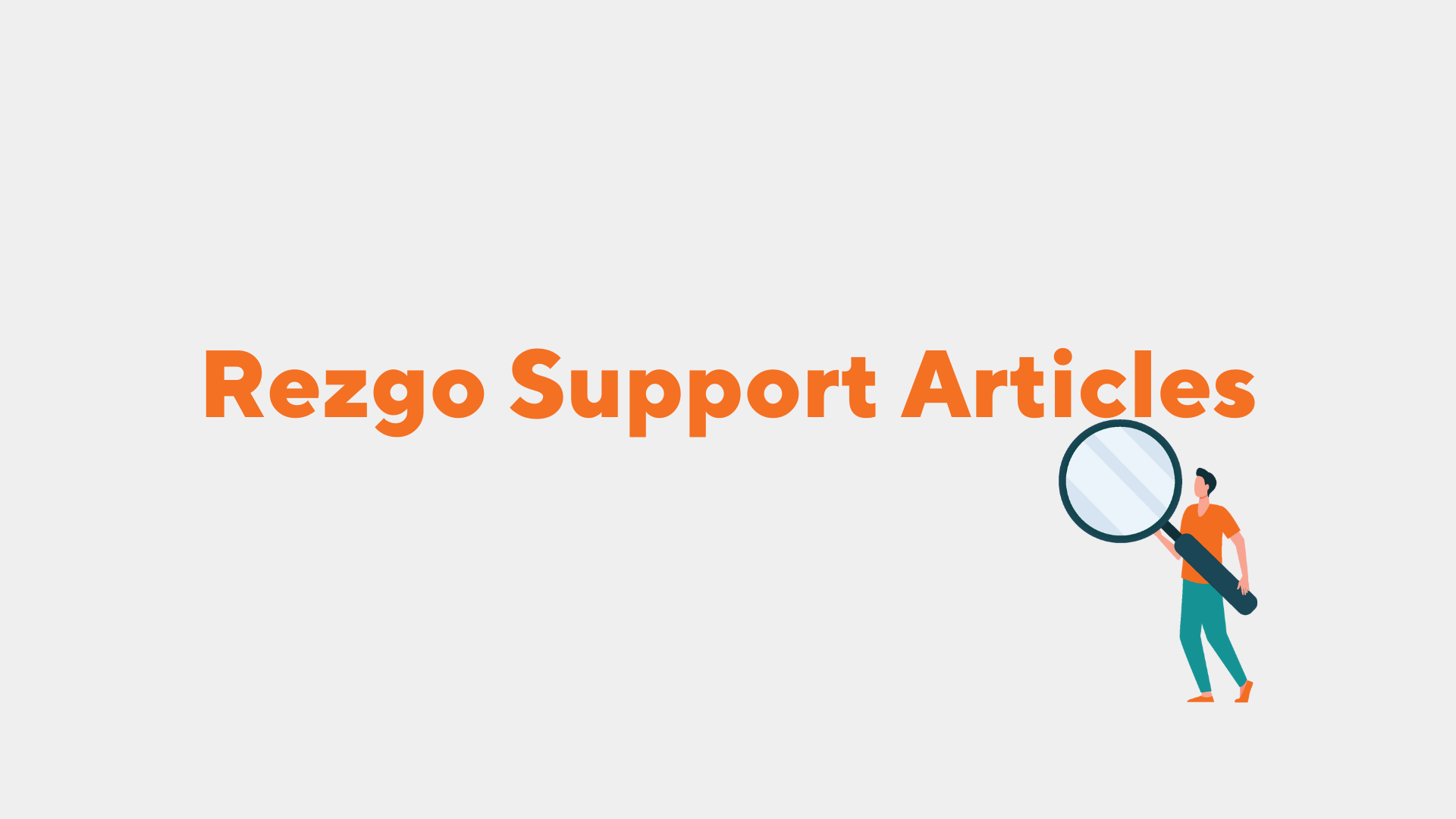 After you generate a report, you can exclude any fields that aren't relevant to your needs.
First, generate a report. From the generated report, click Fields.
This brings up the Manage Fields window.
To remove a field, click the orange button next to its label.
If you want to include all the available fields, click All. If you want to include very few fields, click None to remove all the fields and then click the check box beside any field you do want to include.
You can also sort fields by dragging the blue arrows next to the field up or down the list. This will change the order they appear from left to right in your report.
When you're done, click Apply Changes.