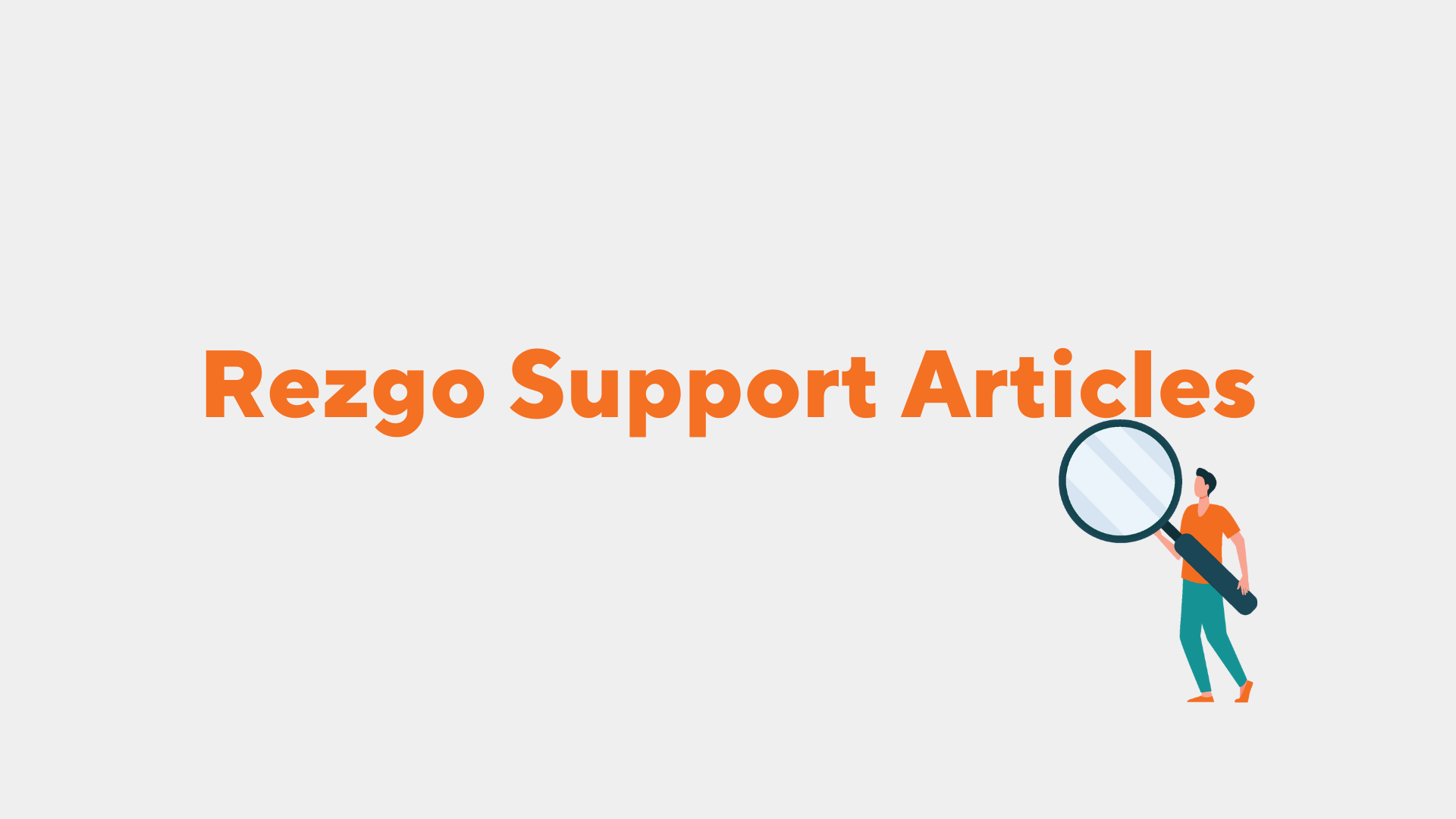 When you first sign up for Rezgo, your company's account will be in Test Mode. This allows you to set up your inventory, customize your templates, try out the booking process, and test other integrations. Bookings made while you're in Test Mode will be deleted after four hours, so be sure to check on them before they expire.
Once you have your inventory organized and you're ready to start taking bookings, you can activate your Rezgo website. Please note that any bookings made when test mode is disabled will be subject to a transaction fee.
First, navigate to Settings and click Website & Widget. Click the toggle at the top of the page to change your site from Disabled (gray) to Available (green). As soon as you do, your customers will be able to visit your site and book any inventory you've made available.
If you've already set up your payment method and billing information, that's all you need to do. Otherwise, you'll be asked to fill out your company's address and enter your credit card information before you can continue.
As soon as you save that information, you'll be able to activate your Rezgo website.
You can also use the Rezgo Website toggle to disable and re-enable your website for any reason. Please note that when you deactivate your Rezgo website, customers will no longer be able to place bookings through the site as it will not be available.