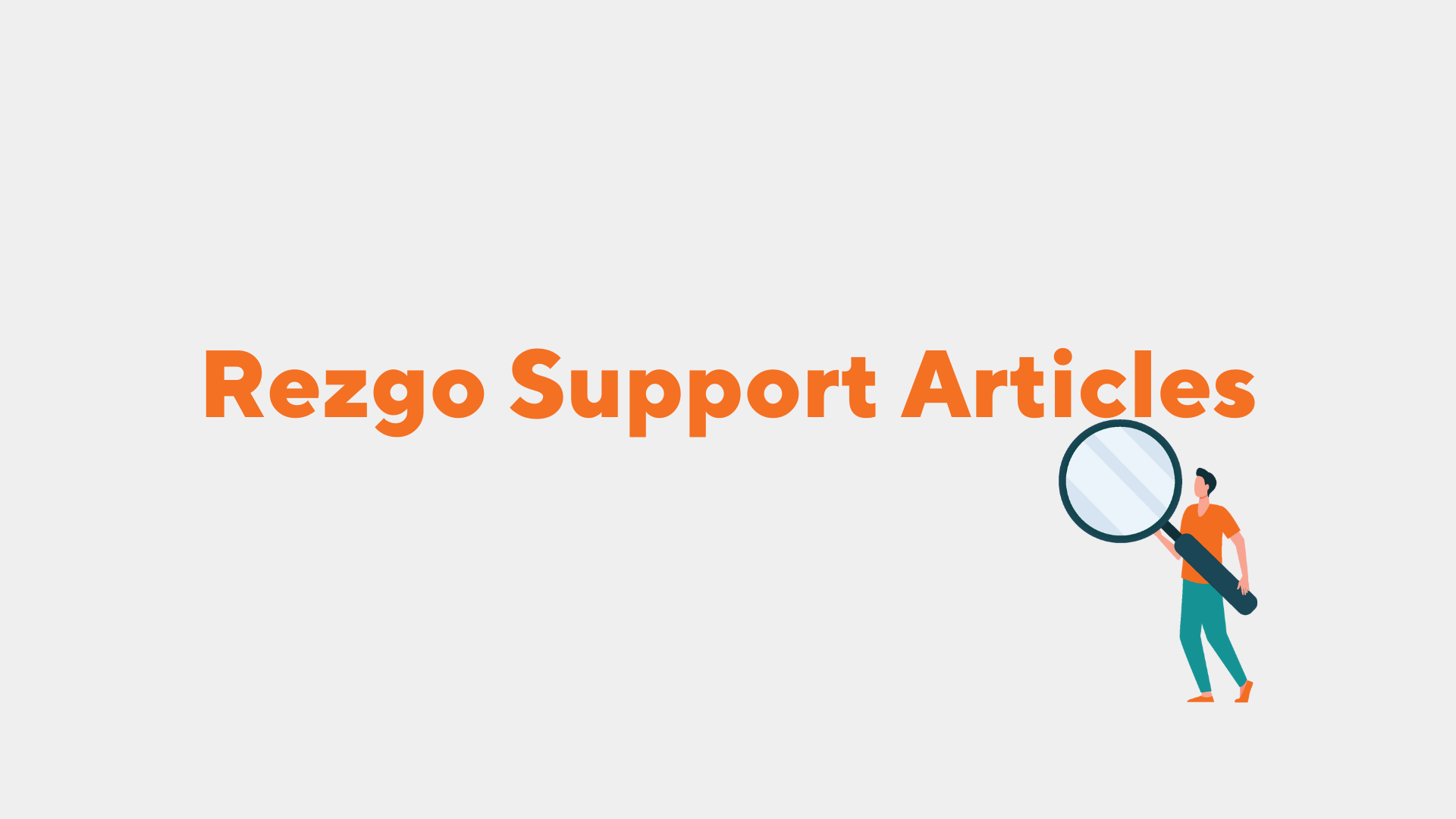 In order to add an EMV, you must be using a compatible terminal type configured for use with Rezgo and Rezgo's proprietary software for relaying requests to your local network. More information will be available soon – please contact support if you have any questions.
To add an EMV terminal to a desk, edit the desk.
1. Click Add Desk Payment Method.
2. Click EMV Terminal.
3. Enter the Terminal Name, IP Address, and Local Port.
4. Click Add EMV Terminal.