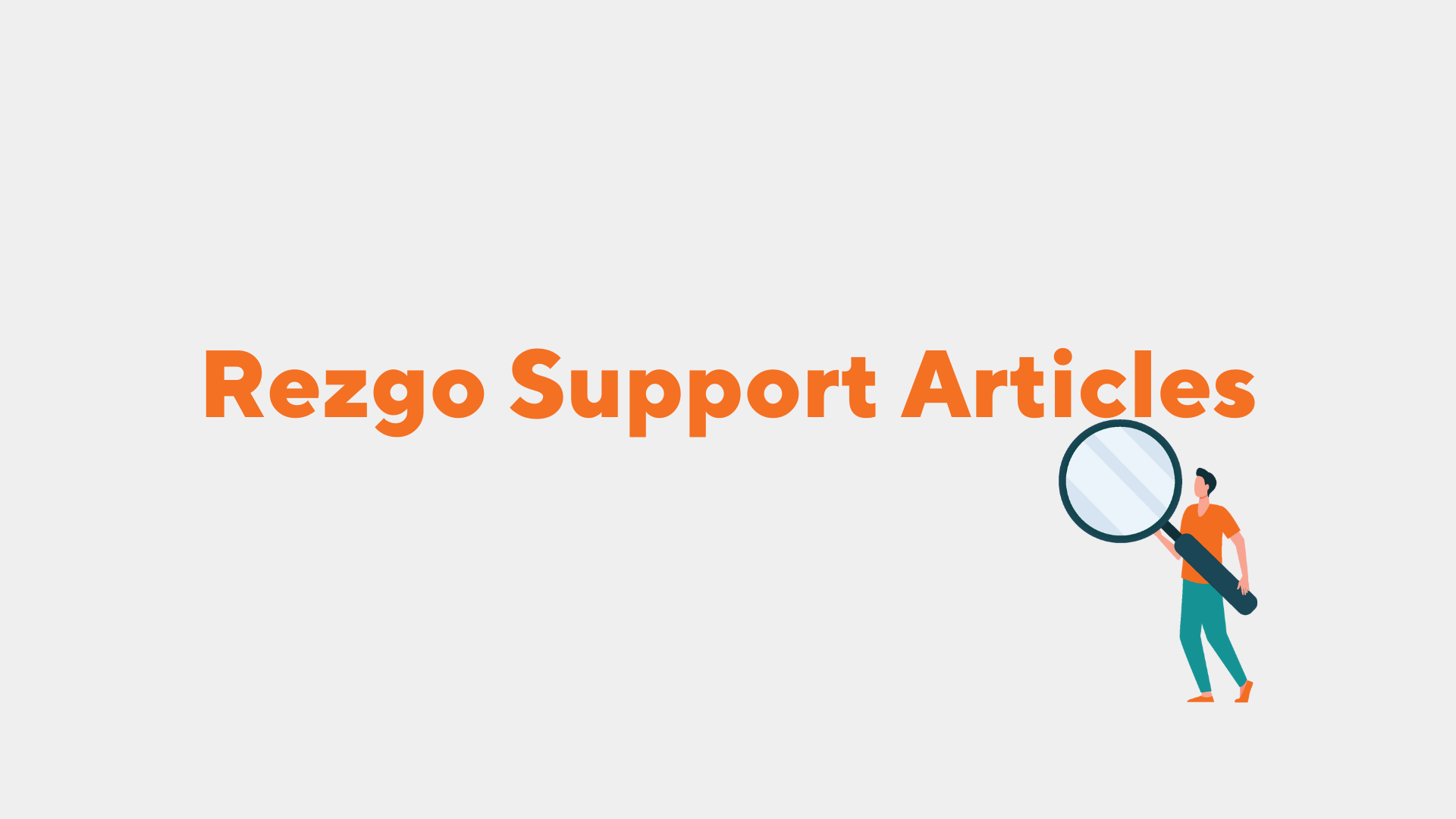 To customize your Contact page, navigate to Settings in the main menu and click Templates.
Click Modify next to Contact. It's listed under the heading Content Pages.
Here you can add or modify content that will be shown on your Contact page above the contact form. The default editor lets you format text, insert images, links, videos and tables, and more.
You can also view the source to customize the Contact page's HTML. Click Tools, then Source Code.
If you want to upload images, click Manage images and files.
Click Save Progress to save and continue editing, or Save and Close when you finish.
When you want to make your custom Contact page live, click the toggle next to it from Inactive to Active to activate your custom template.
If you're using a custom template for your Rezgo website, make sure to add a link to this page in your template.